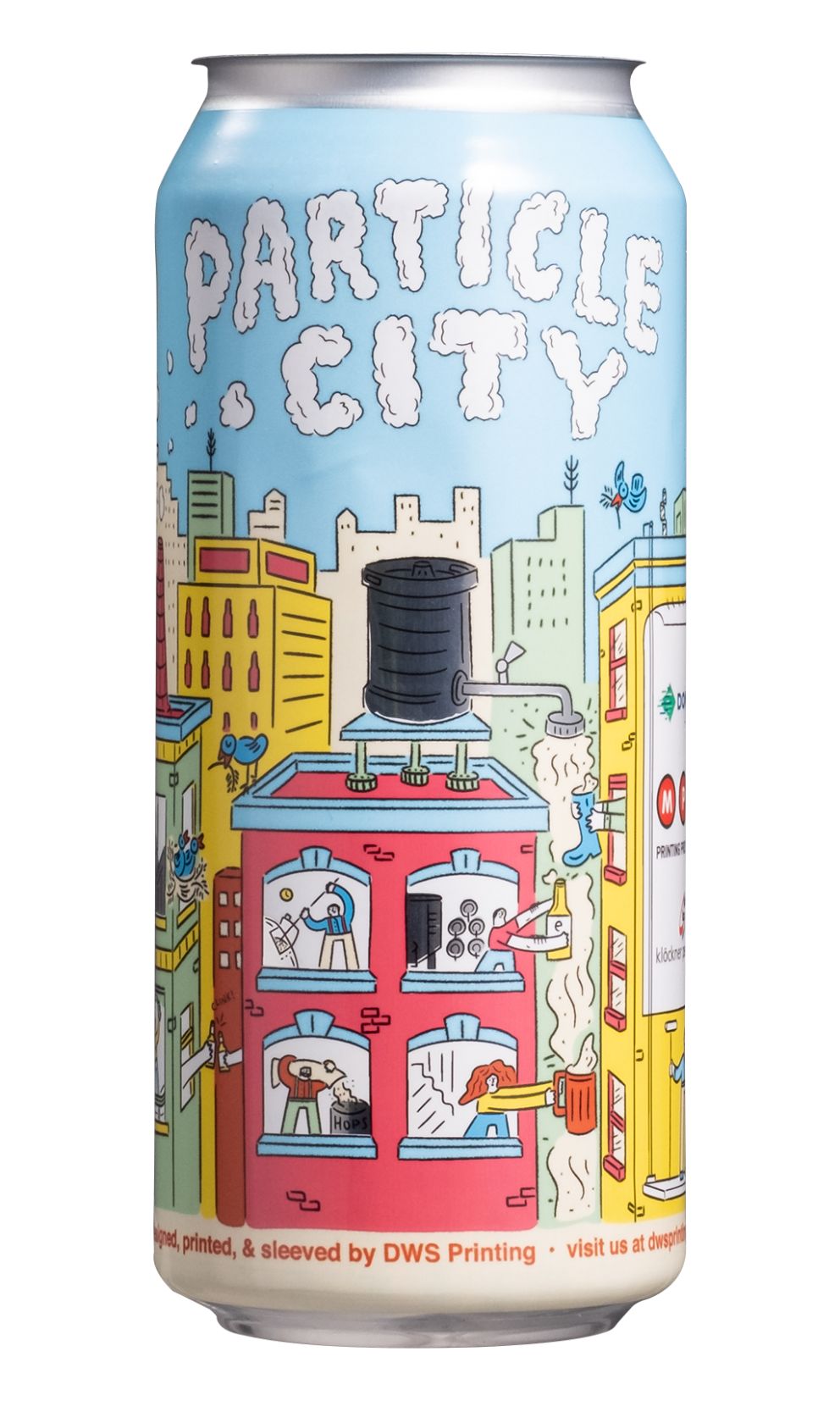 Your applications
The gateway to customer brand promotion is through your applications in label converting and packaging printing.
Offering your customers flexibility and a range of innovative applications will give you, and them a competitive edge.
Beyond the Machine

We enable our customers to achieve the best performance and maximum return from their MPS machine.
Together we look beyond the machine by addressing all aspects involving the printing press.
Connect to Grow
By connecting with MPS as your performance partner, you ensure the best in reliability and productivity from your printing press. Connect with our machines to create insights in productivity. Connect with our service for maximum uptime. Connect with our specialists to create access to knowledge and expertise.
This is how we evolve: connect to grow, together.
"
By owning an MPS press with their Performance Program, the control, monitoring, management, and improvement of printing production is in our hands, with ongoing support from MPS.
Dawid Kamiński, Alu-Lids CEO
Poland