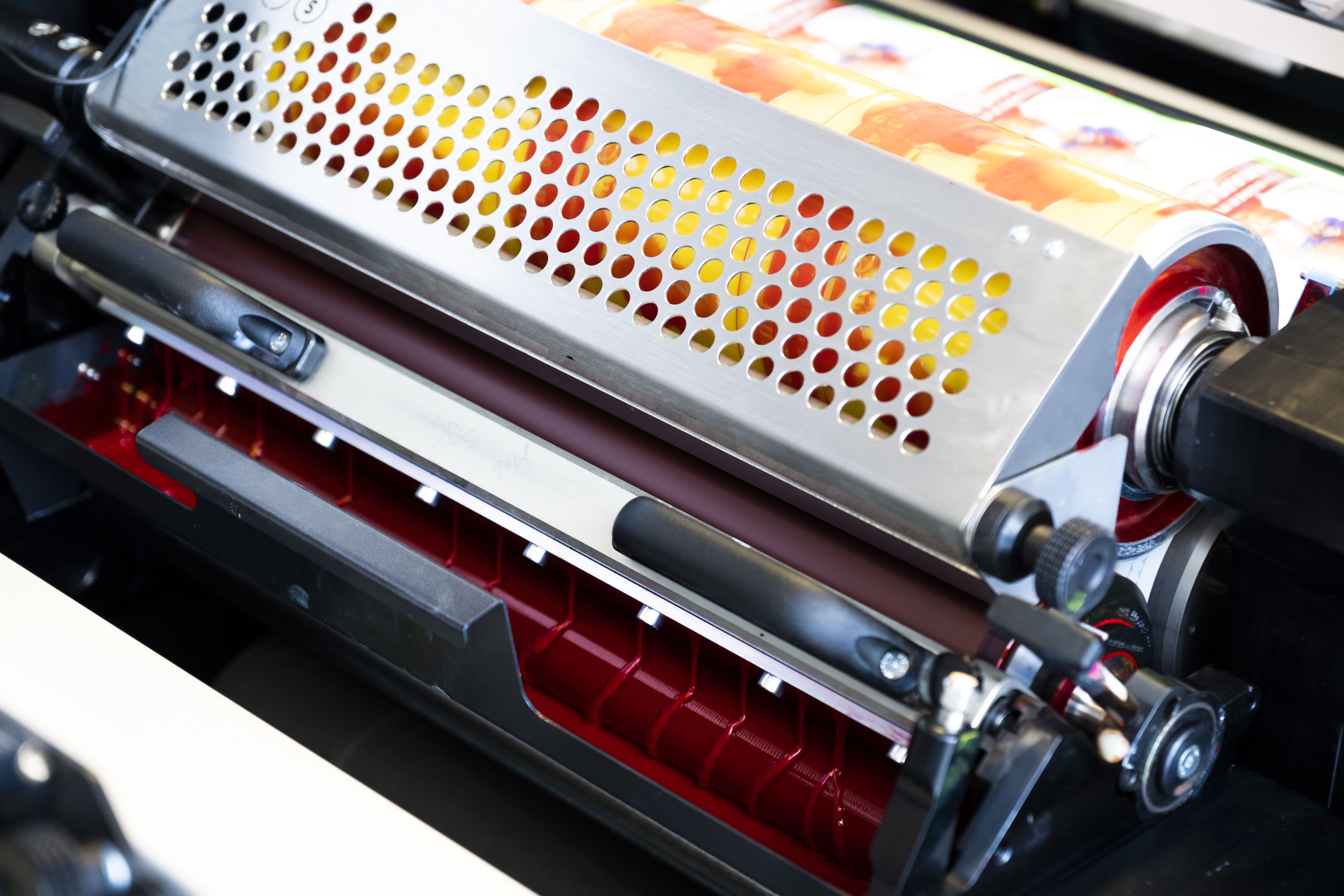 Raising the bar in print
Flexo remains as the leading print technology in the narrow web market for label and segments of packaging printing. Four reasons are:
Quality: Flexo quality meets the standards of offset and gravure printing, due to ongoing developments of the printing plates, inks, aniloxes and the accuracy of the press.

Faster changeovers: Thanks to technology like Job Memory and an open ink system, change-over times have reduced dramatically in recent years.

Versatility: Printing on a wide range of substrates is possible with flexo.

Automation: Print sleeves are loaded automatically on the print unit and desired print pressure settings are automatically set.
"
"Our experience with MPS since 2004 was always positive and their technology has proven very effective with a solid machine construction. During the process of procuring a new press, MPS again offered us the best solution."
Roald Skipnes, Administrative Director of Skipnes Holding AS
Norway
Speak with our specialist
Do you have aquestion about one of our presses? Wondering if our machines can accommodate a special application? Looking for more information about our MPSConnect connectivity services and performance improvements? Whatever you need, our team of print experts are here to assist you.
Let's connect. We're here to help.