A Dutch-based developer and supplier of printing technologies for labels and flexible packaging. Customers worldwide choose MPS for ease of operation, exceptional printing quality, and extremely high return on investment from our proven, robust printing presses.
Connect to Grow
By connecting with MPS as your performance partner, you ensure the best in reliability and productivity from your printing press.Connect with our machines to create insights in productivity.Connect with our service for maximum uptime.Connect with our specialists to create access to knowledge and expertise.
This is how we evolve: connect to grow, together. 
Real-time performance insights of your machines for relevant KPI's. 

Recommendations for performance optimization and suggested tools from a team of experts.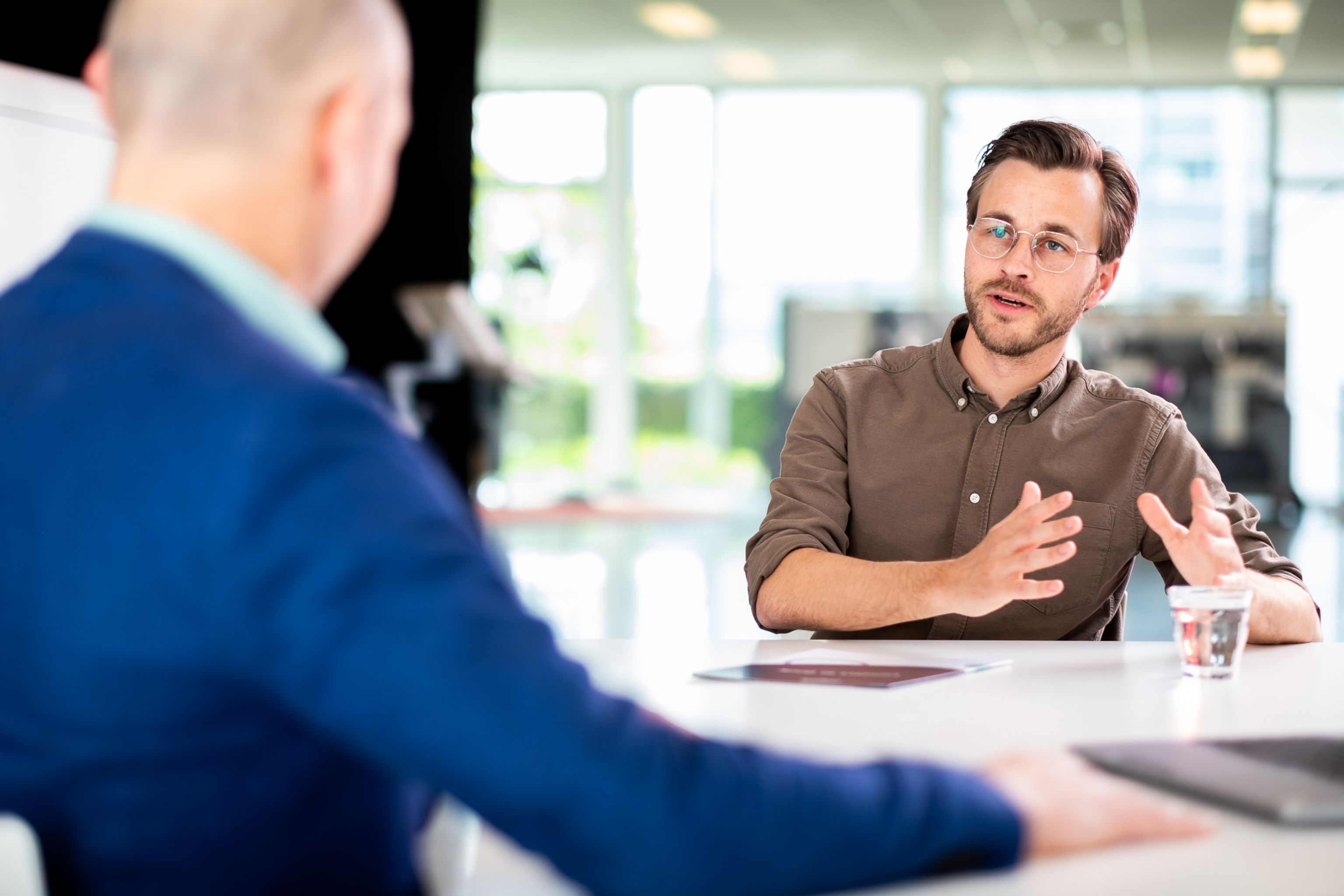 "
"We love to align with suppliers who like working as a partner. To us, it is important to have that direct communication and total support. We feel this partnership with MPS is an ideal fit for the future."
José Carrasquer, Director of Etygraf
Spain
We are a solid machine builder with the highest quality and best-in-class service.
Dedication brought us to where we are today. We take initiative and make a difference.
We are curious and motivated to really understand our customers.
We make smart choices based on data and think before we act. We use data and technology to serve every customer even better and more efficiently.
We are forward thinking. We don't follow trends; we set them!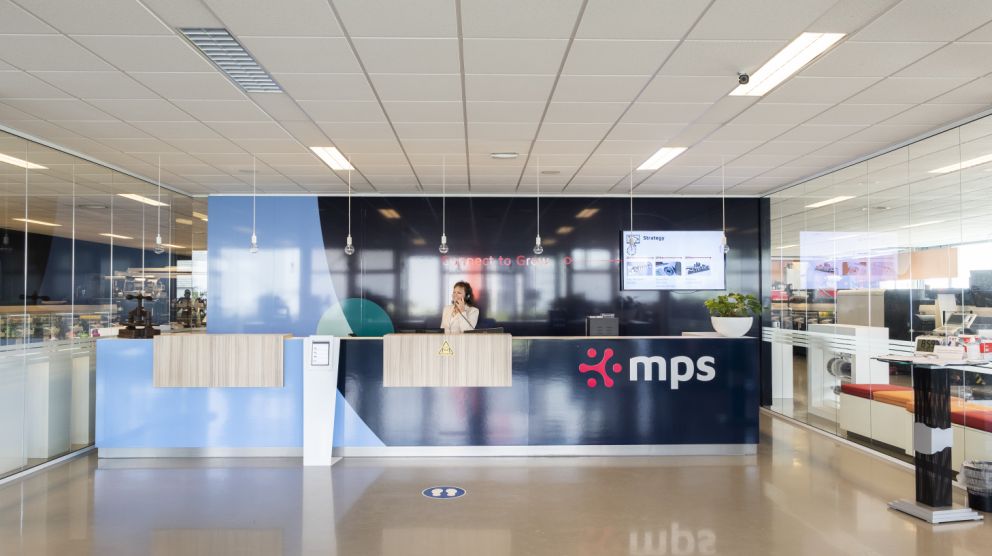 Welcome to MPS in Arnhem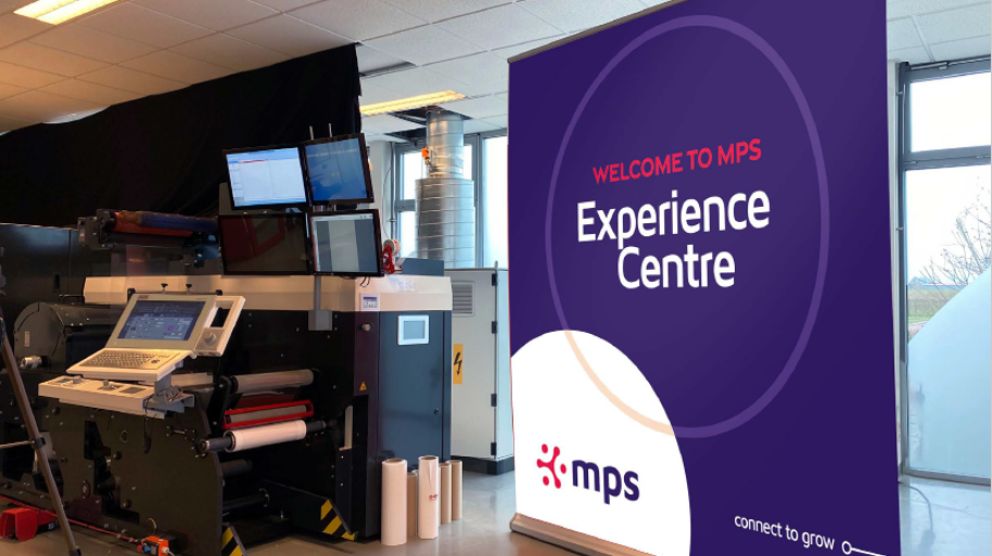 MPS Technology and Expertise Centre in Arnhem, The Netherlands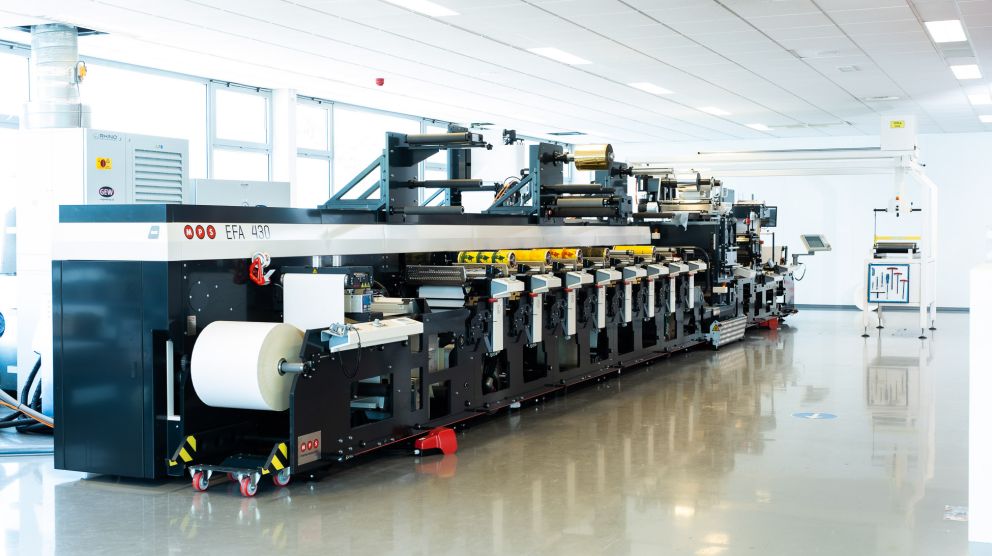 MPS EFA - The high-quality, fully automated flexo press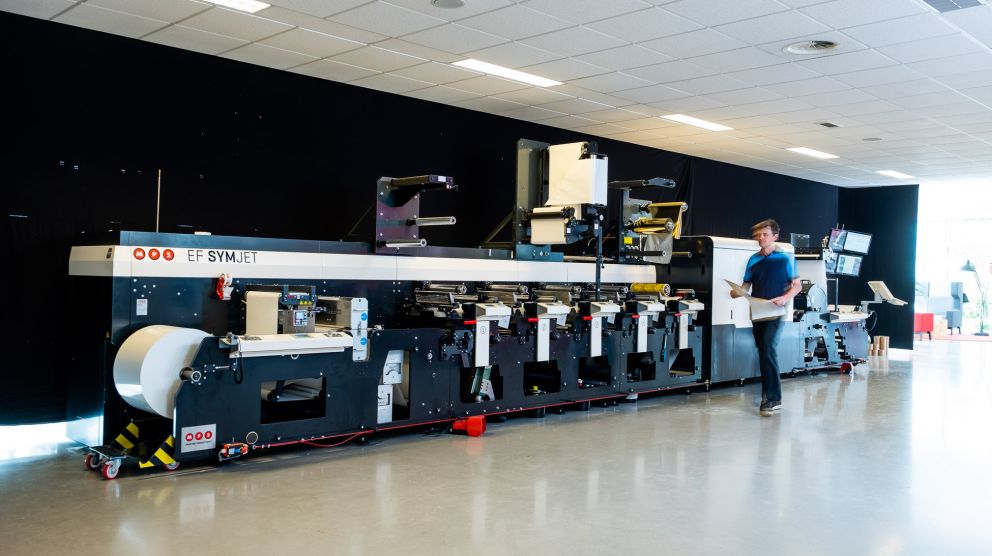 EF SYMJET - The Hybrid Printing Solution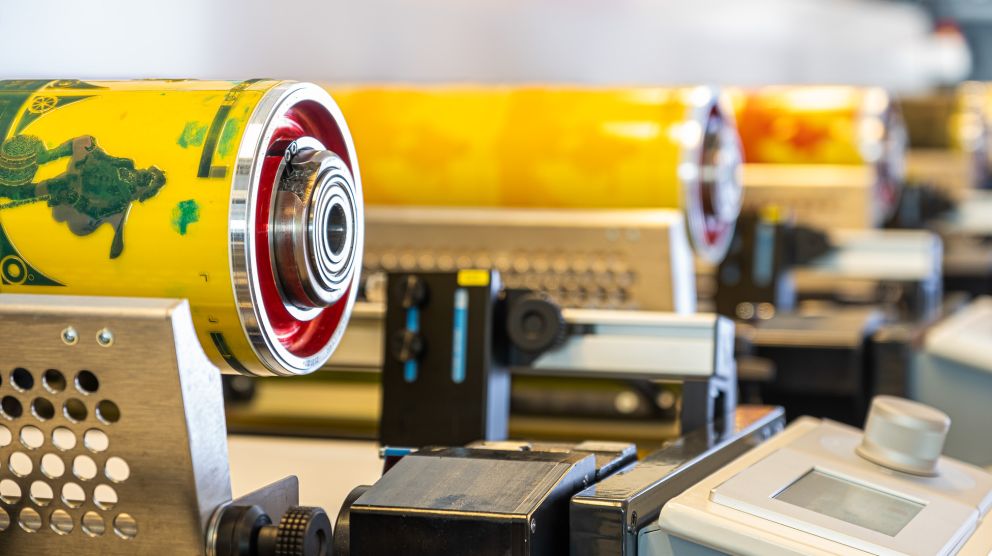 Experience MPS high automation presses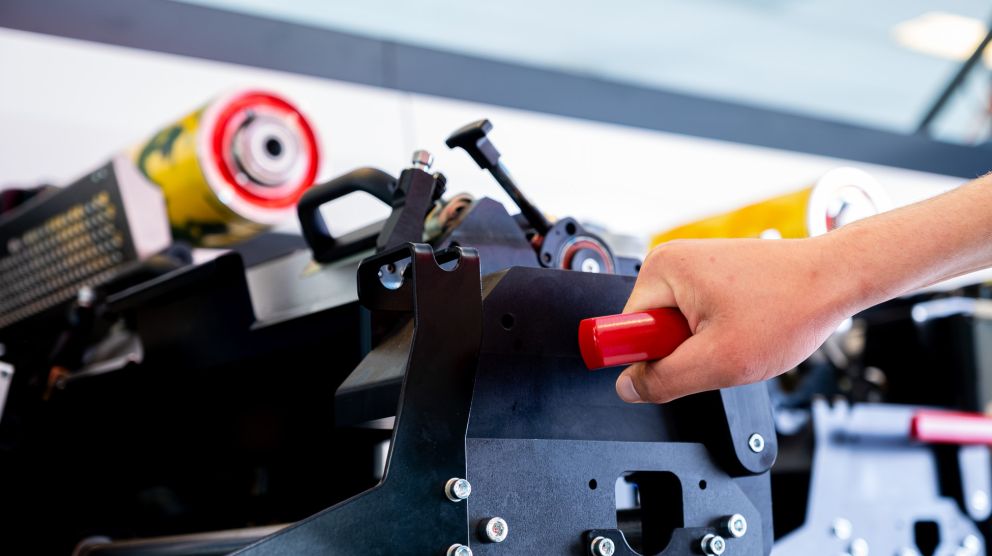 MPS Slide-out Ink Drawer provides an easier ink change and saves time during job changes.
Real-time performance insights
With MPSConnect, you dive into the printing press and see exactly what's happening. Our sensor technology combined with the internet (IoT) makes real-time data collection possible. Hundreds of sensors in these intelligent presses collect data from hundreds of events per second.
Identify bottlenecks, errors and inefficiencies in the operator process
Optimize press performance and decrease waste
Why MPS
To stay successful, printers need support and guidance more than ever. This requires more than just the best machine. It requires expertise, unbiased facts, and in-depth advice to improve quality, performance, and Total Cost of Ownership.
MPS therefore looks Beyond the Machine through intensive cooperation with our customers. We focus on their results by addressing all aspects around the machine. This is how we create a unique position in the market.