Maximize label space on smaller surfaces
Wrap around labels provide cost-effective and non-curling label space on a variety of smaller surfaces.
Designed to label products in plastic containers, PET bottles, glass, and cans, the additional space with a wrap around label equals more branding coverage.
Wine, spirits, soda, dairy, and general food packaging
Pharmaceutical, luxury products, cosmetics, and general medical products
Durable labels for chemical, automotive, household, and industrial markets
Build marketing and promotional campaigns through labels
Products that benefit from unique labeling techniques
"
"All of our printing machinery is represented by top European brands, as we seek high standards in our production investments. We identified MPS as a reliable partner with superior technology, and they also offered a thorough training program for our operators who are new to flexo and the label printing process."
Mehrdad Nabatchian, CEO at Asan Pack
Iran
Connect to Grow
By connecting with MPS as your performance partner, you ensure the best in reliability and productivity from your printing press. Connect with our machines to create insights in productivity. Connect with our service for maximum uptime. Connect with our specialists to create access to knowledge and expertise.
This is how we evolve: connect to grow, together.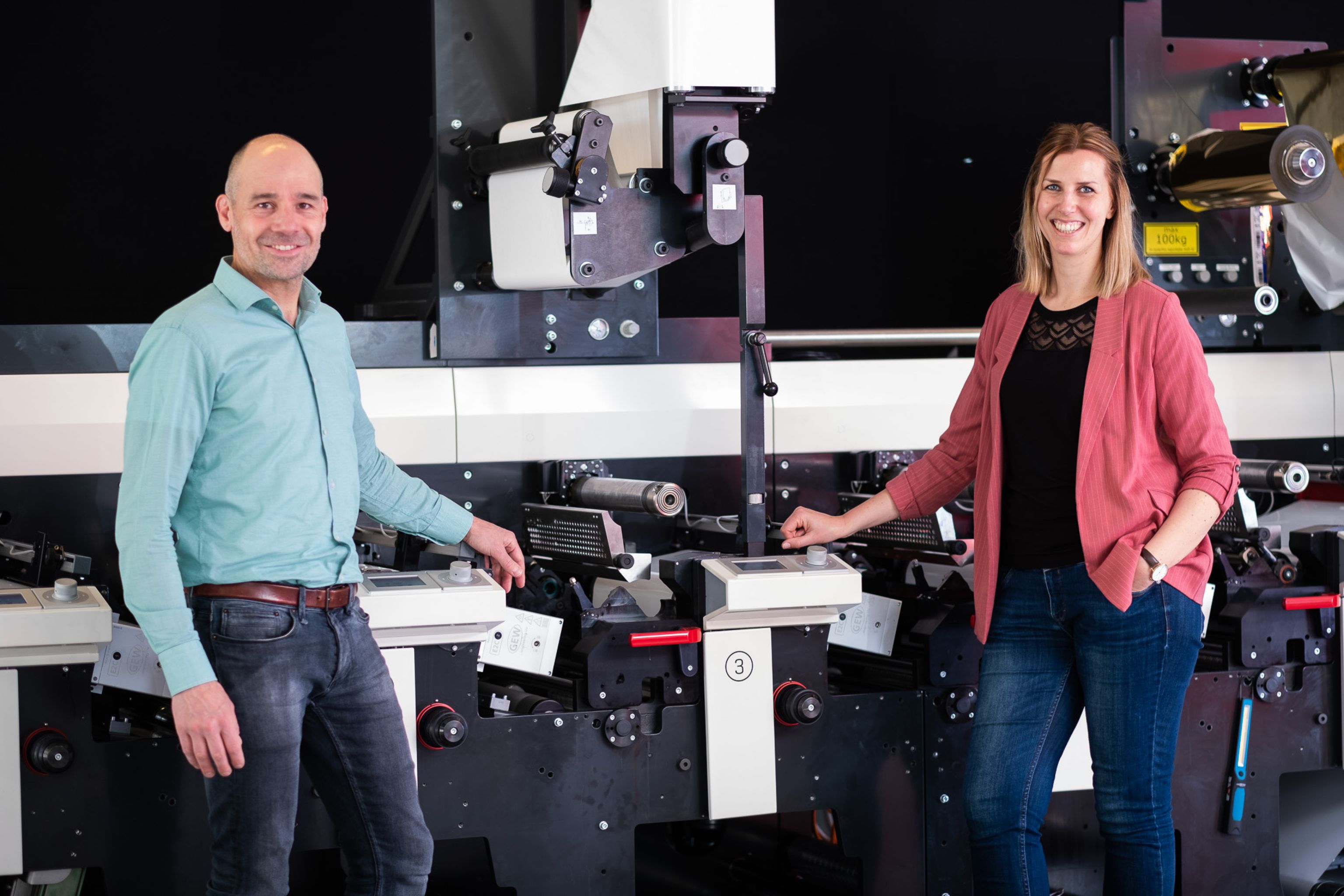 Speak with our specialist
Do you have aquestion about one of our presses? Wondering if our machines can accommodate a special application? Looking for more information about our MPSConnect connectivity services and performance improvements? Whatever you need, our team of print experts are here to assist you.
Experience an interactive demonstration of MPS printing technologies, applications and services complete with printed label samples for quality checks, registration, and colour control.
Let's connect. We're here to help.