Real-time performance insights
With MPSConnect, you dive into the printing press and see exactly what's happening. Our sensor technology combined with the internet (IoT) makes real-time data collection possible. Hundreds of sensors in these intelligent presses collect data from hundreds of events per second.
Identify bottlenecks, errors and inefficiencies in the operator process
Optimize press performance and decrease waste
VirtualCoach
VirtualCoach is a real-time operator tool, driven by data and artificial intelligence, available on all new MPS presses. VirtualCoach gives the operator awareness on the quality and efficiency of all the activities he is performing on the press. Besides these insights it also gives real-time guidance to operate the press more efficiently. This guidance is fully personalized, based on intelligent algorithms and applied to the actual behavior of the operator. The key benefits for you as an organization:
Bridge the gap between management wish and operator behavior
Operator involvement in continuous improvement process
Real-time training for operators
Faster skill development of operators
Continuous and personalized feedback
Updated every 5 seconds
Benchmark monitor
This interactive 24/7 accessible and daily updated tool, within MPSConnect, gives you the opportunity to benchmark your machine(s) with 150+ other machines in the field on 20+ key performance indicators.
24/7 accessible
Daily updated data!
20+ key performance indicators
Benchmark against your own peers
Quick insight in your overall performance
Industry best practices on most important indicators
Want to know more?
Read our specialists' blog posts to learn more about the features and benefits of MPSConnect.
Optimal press performance

Hundreds of sensors in these intelligent presses collect data from hundreds of events per second. The sensors process information like web speed, web tension, power usage, register & pressure settings, alarm messaging, humidity and environmental temperature.
"
"We were looking for a press with improved performance and technology which would enable the business to have minimal make ready-times and improve overall productivity. This press ticked all our boxes. The benefits of the MPSConnect programme will allow us to further enhance and improve our performance and output in the future".
Morag Ash, Head of Labels of Bizerba UK
United Kingdom
Connect to Grow

By connecting with MPS as your performance partner, you ensure the best in reliability and productivity from your printing press. Connect with our machines to create insights in productivity. Connect with our service for maximum uptime. Connect with our specialists to create access to knowledge and expertise.
This is how we evolve: connect to grow, together.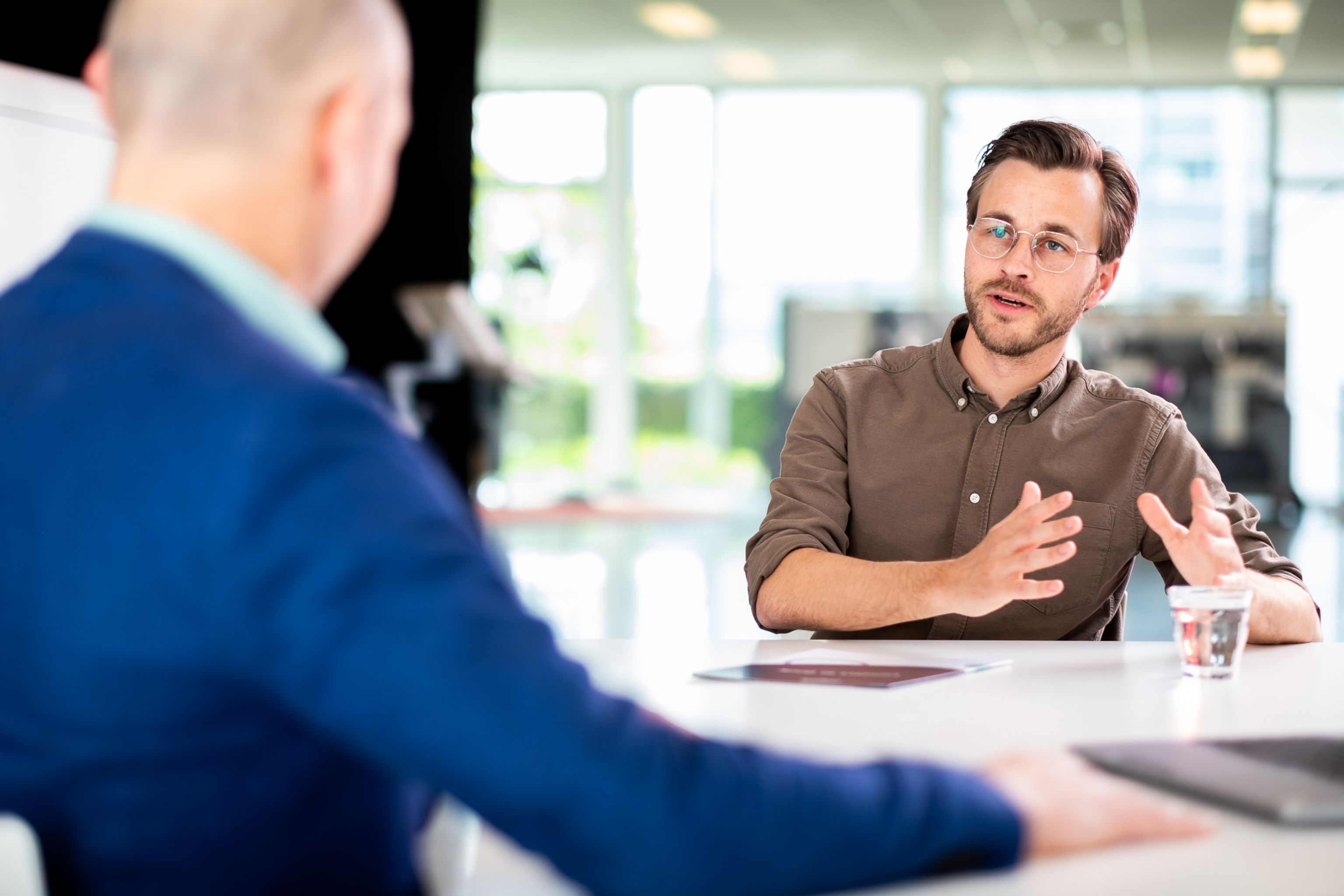 Speak with our specialist
Do you have aquestion about one of our presses? Wondering if our machines can accommodate a special application? Looking for more information about our MPSConnect connectivity services and performance improvements? Whatever you need, our team of print experts are here to assist you.
Download MPSConnect Flyer
Insert your email address to download MPSConnect flyer.
Let's connect. We're here to help.