Print demanding quality

Customers worldwide choose MPS for ease of operation, exceptional printing quality, and extremely high return on investment from our proven, robust printing presses. Our innovative technologies that meet high demands for quality include:
Crisp.Dot print quality improvement system
Lean Inking technology
Crisp.Dot
With the MPS patented Crisp.Dot technology, the use of a non-driven counter-pressure roller exerts more equal pressure resulting in minimal dot gain. This non-driven impression cylinder results in friction-free print momentum.
As a result, the print dot retains its round shape, ink coverage is solid and small fonts are sharper. This enables printing of the most demanding quality labels and flexible packaging.
e-Sleeve
Designed as a superior alternative to traditional sleeves that use compressible material, the MPS e-Sleeve enables printers to generate predictable results at increased speeds, with guaranteed quality tolerances and more reliable production cost calculations.
Key features iinclude optimum pressure settings to avoid unnecessary bouncing, precise concentric runout properties, constant parallelism for ideal register across the entire print length and increased dimensional accuracy for optimum register between all colours and die stations.
Watch a video showing the benefits of the patented MPS E-Sleeve compared with a conventional (composite) flexo printing sleeve.
Print the most demanding quality labels

As a label or flexible packaging printer, you face a rapidly changing market with increasing pressure on price and higher demands on print quality and flexibility.


"
"We chose MPS because it stands out from its counterparts thanks to its technologically-advanced, high-quality and value for money features. Since our first investment we've grown remarkably, and our focus has shifted to a broader market."
Aslam Monia, co-owner of JMB Labels
South Africa
Connect to Grow
By connecting with MPS as your performance partner, you ensure the best in reliability and productivity from your printing press. Connect with our machines to create insights in productivity. Connect with our service for maximum uptime. Connect with our specialists to create access to knowledge and expertise.
This is how we evolve: connect to grow, together.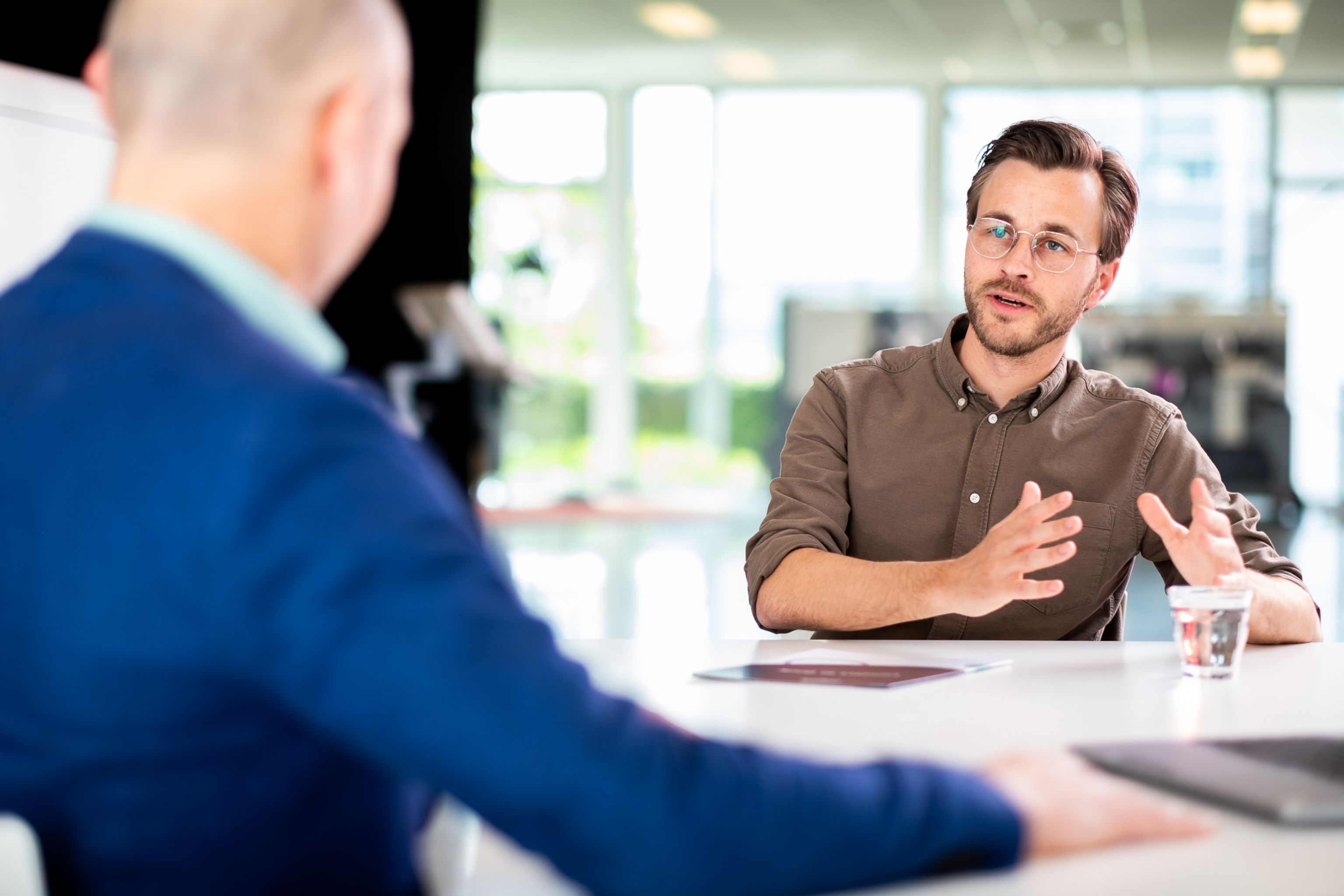 Speak with our specialist
Do you have aquestion about one of our presses? Wondering if our machines can accommodate a special application? Looking for more information about our MPSConnect connectivity services and performance improvements? Whatever you need, our team of print experts are here to assist you.
Frequently asked questions
We're here to help. Find answers to FAQ about our company, technologies, service, and how we can help ensure the best reliability and productivity from your printing press.
Let's connect. We're here to help.