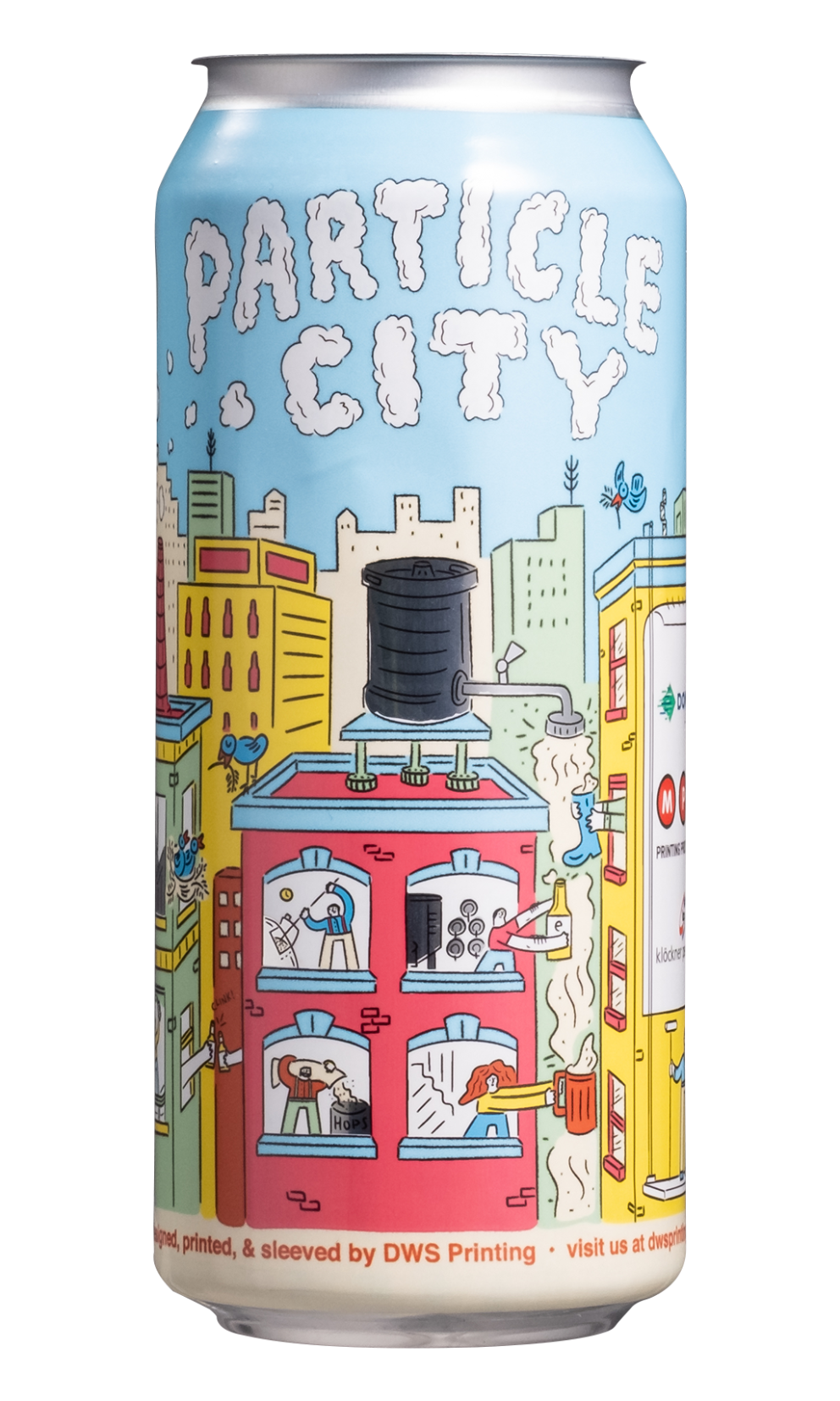 Shrink-Sleeve labels: 360-degree label branding
With maximum label coverage and protection with highly resistant material, shrink sleeves has proven to be a lucrative market for printers.
MPS specializes in this segment by designing complex machines with a higher number of printing and finishing units, and a web transport system that can print in register with low web tension - to prevent stretching shrink sleeve material.
Wine, spirits, soda, dairy, and general food packaging
Pharmaceutical, luxury products, cosmetics, and general medical products
Durable labels for chemical, automotive, household, and industrial markets
Build marketing and promotional campaigns through labels
Products that benefit from unique labeling techniques
"
Digitally printed shrink sleeves were going to be a significant part of our investment. We are now printing more shrink-sleeve than pressure-sensitive labels. We wanted to differentiate ourselves, and the MPS EF SYMJET powered by Domino hybrid press is certainly a differentiator for us.
Tom Staib, late president and owner of DWS Printing
United States
Connect to Grow
By connecting with MPS as your performance partner, you ensure the best in reliability and productivity from your printing press. Connect with our machines to create insights in productivity. Connect with our service for maximum uptime. Connect with our specialists to create access to knowledge and expertise.
This is how we evolve: connect to grow, together.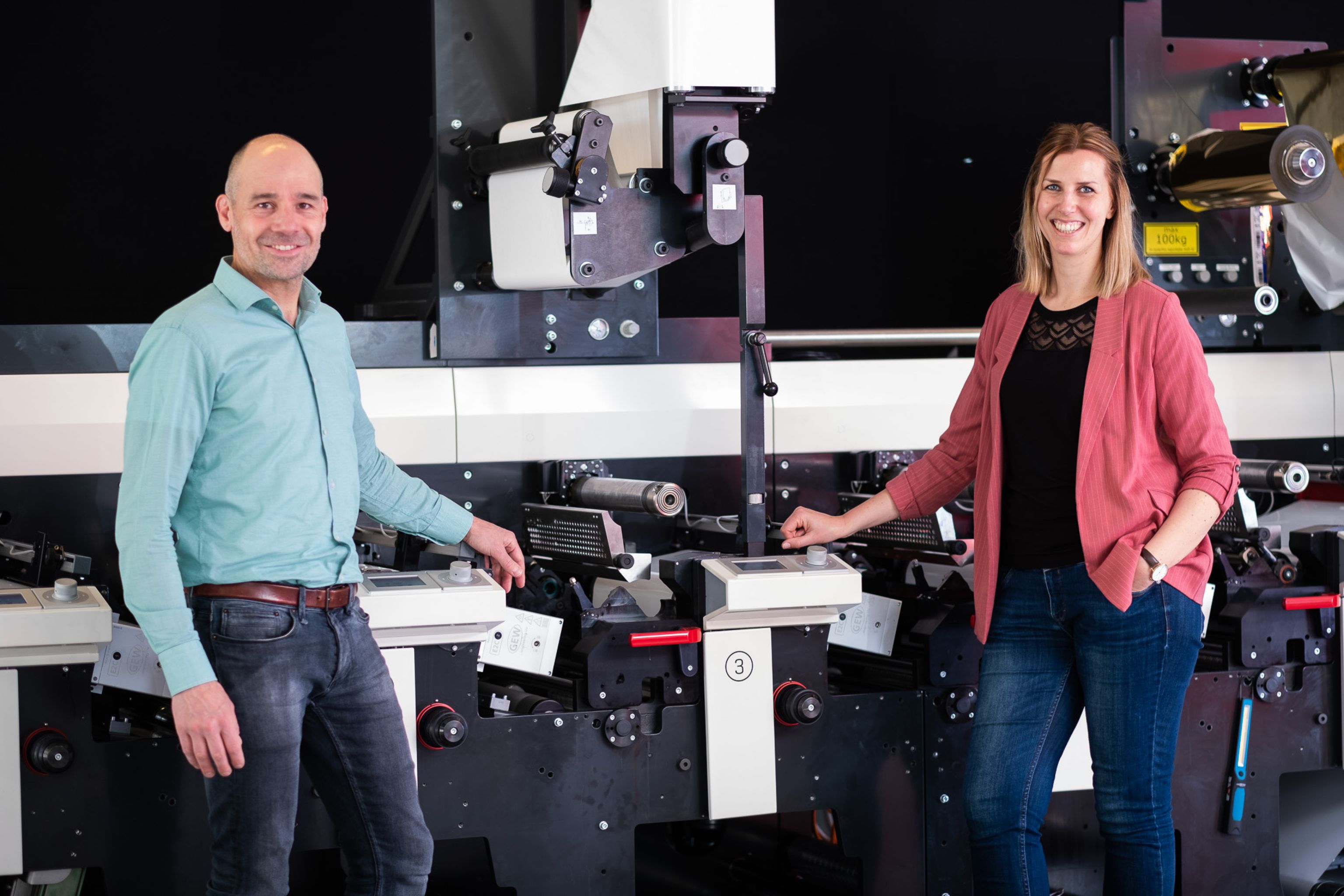 Speak with our specialist
Do you have aquestion about one of our presses? Wondering if our machines can accommodate a special application? Looking for more information about our MPSConnect connectivity services and performance improvements? Whatever you need, our team of print experts are here to assist you.
Experience an interactive demonstration of MPS printing technologies, applications and services complete with printed label samples for quality checks, registration, and colour control.
Let's connect. We're here to help.