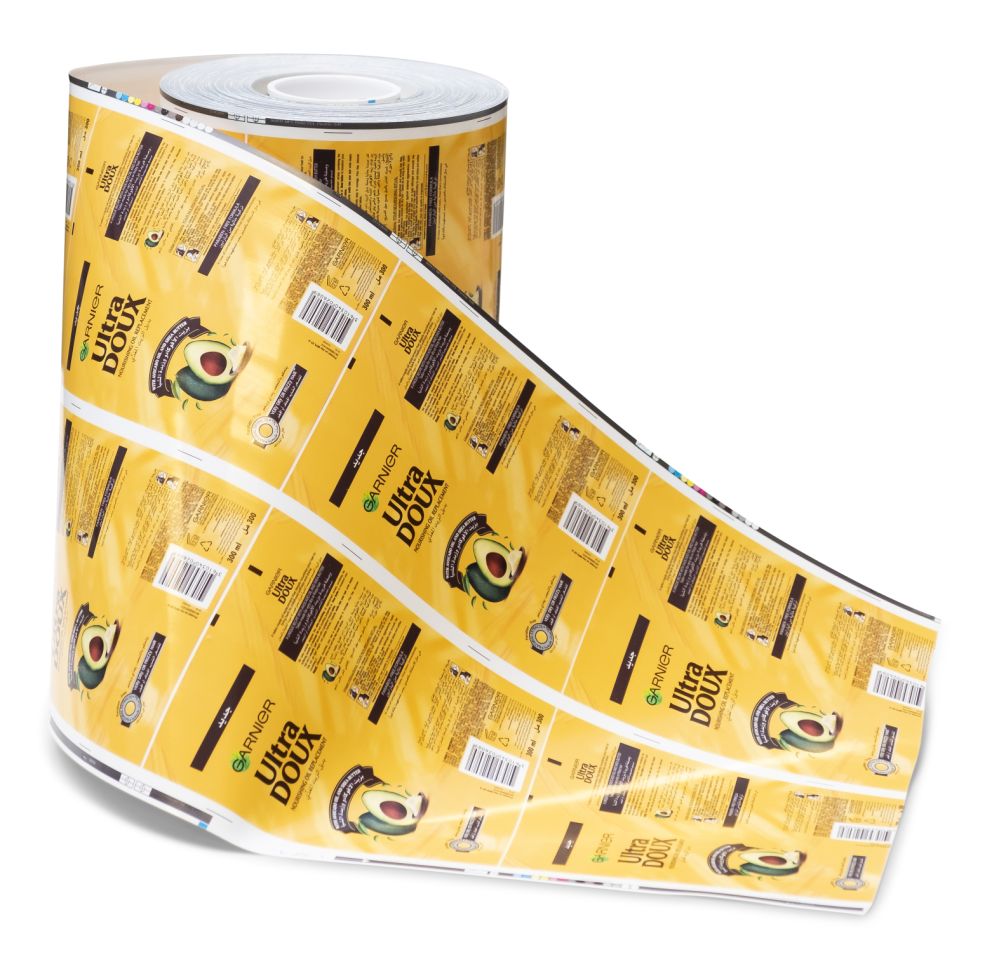 Wider and faster packaging printing
Packaging printing is a popular choice on narrow or medium web presses, offering more variety and shorter runs.
Print a diverse range of packaging applications
Easy and quick press set up
Versatility in converting and drying options
Popular choice for toothpaste, pharmaceutical, and cosmetic packaging.
More information
Provides protection and ease of opening containers and packaging.
More information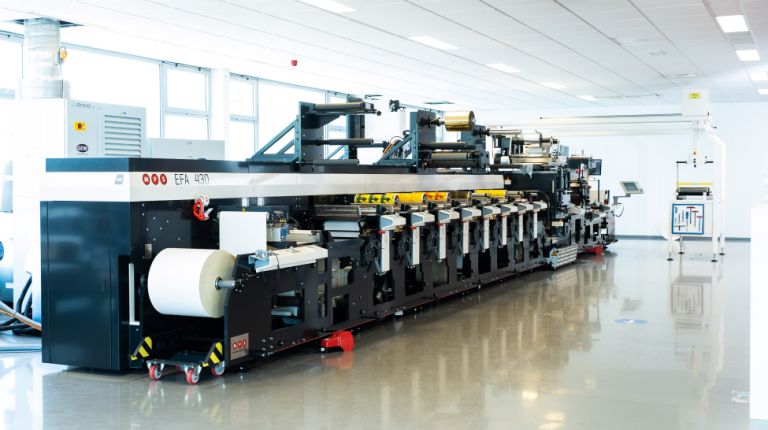 EXL-Packaging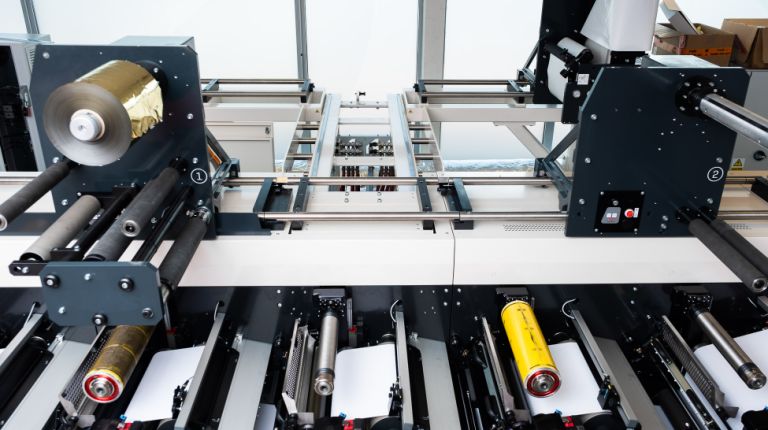 On Rail
EXL-Packaging Mid Web Packaging Press
Wider and faster flexo printing without limits for narrow to mid-web printers and converters. The EXL-Packaging press enables printing on a large variety of substrates.