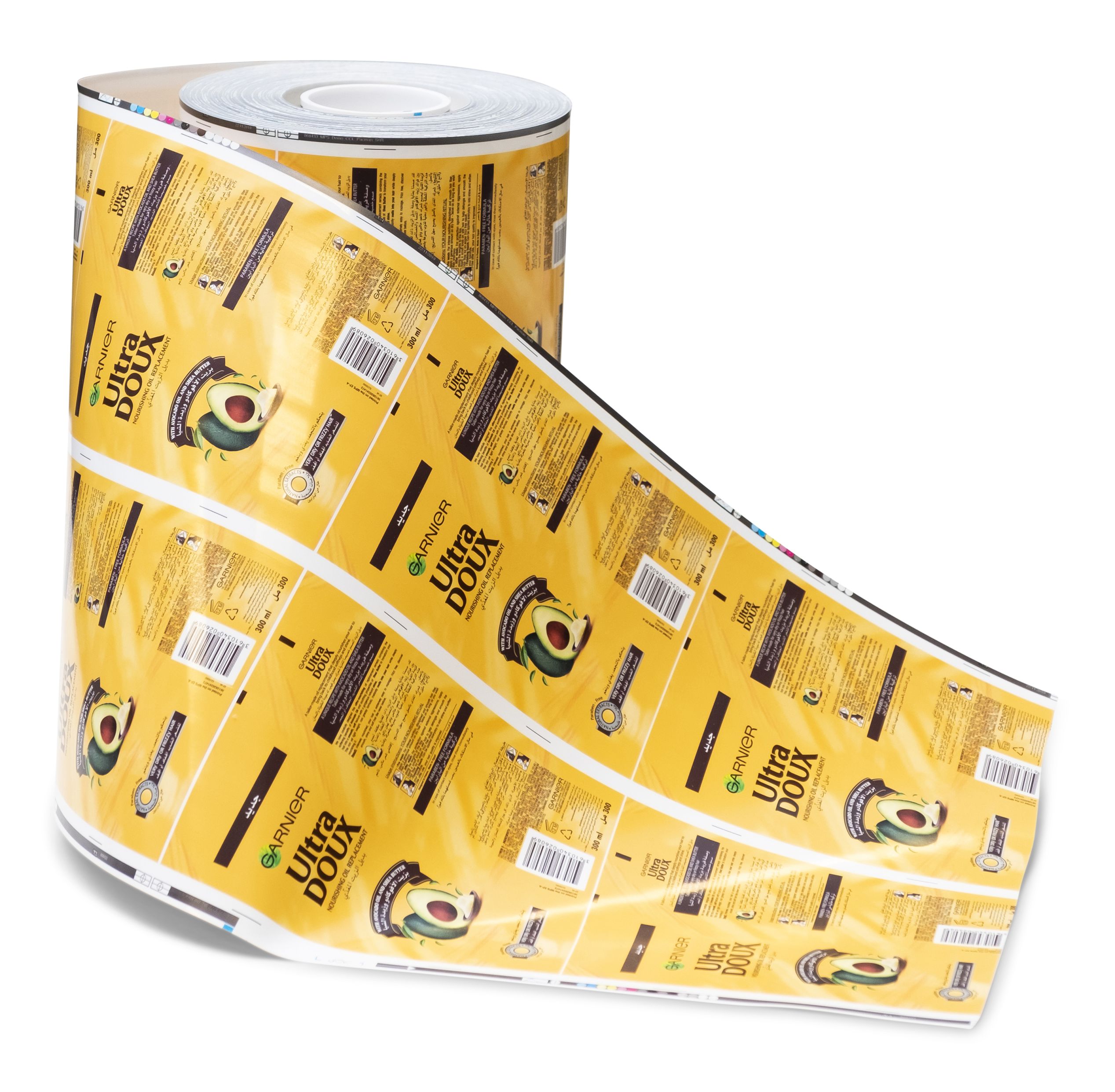 Wider and faster packaging printing
Packaging printing is a popular choice on narrow or medium web presses, offering more variety and shorter runs.
Print a diverse range of packaging applications
Easy and quick press set up
Versatility in converting and drying options
Popular choice for toothpaste, pharmaceutical, and cosmetic packaging.
More information
Provides protection and ease of opening containers and packaging.
More information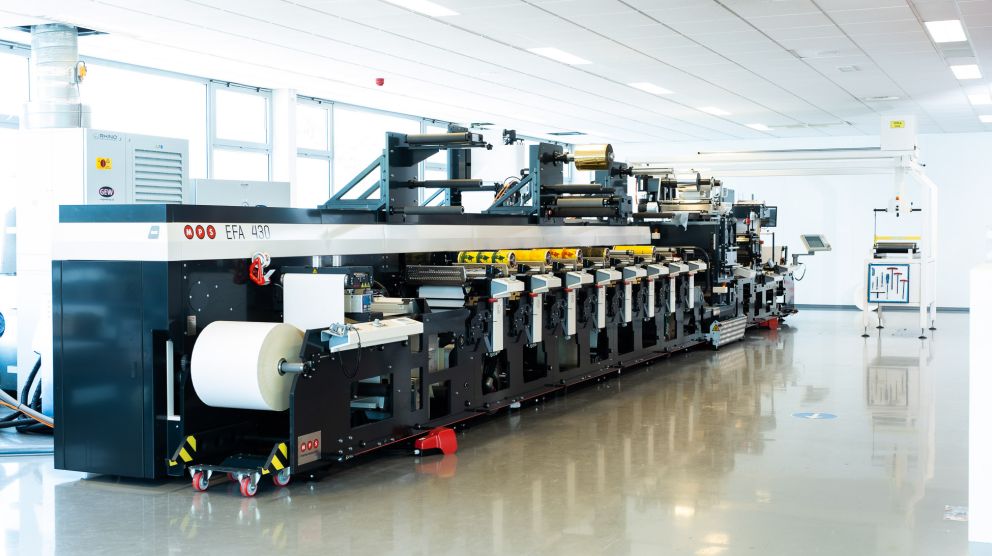 EXL-Packaging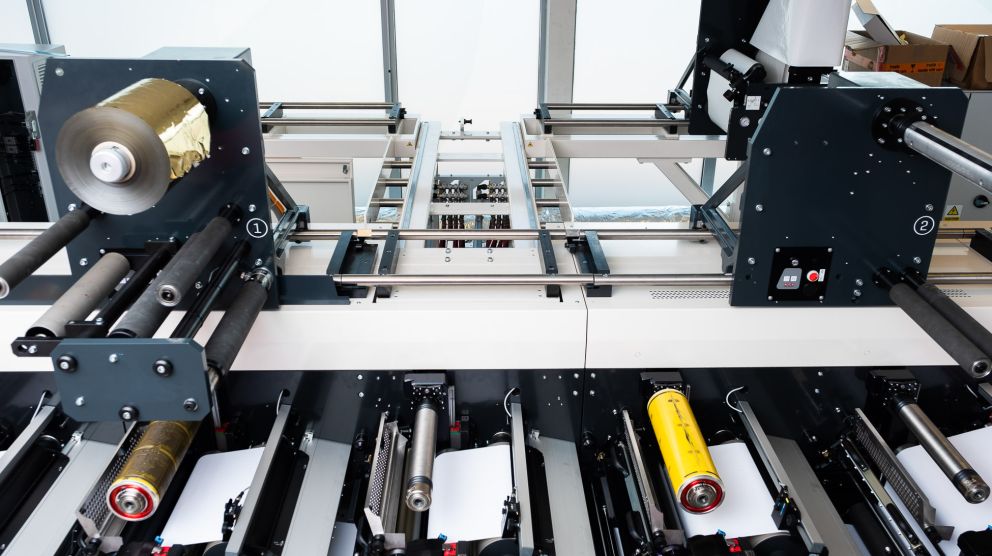 On Rail
Speak with our specialist
Do you have aquestion about one of our presses? Wondering if our machines can accommodate a special application? Looking for more information about our MPSConnect connectivity services and performance improvements? Whatever you need, our team of print experts are here to assist you.