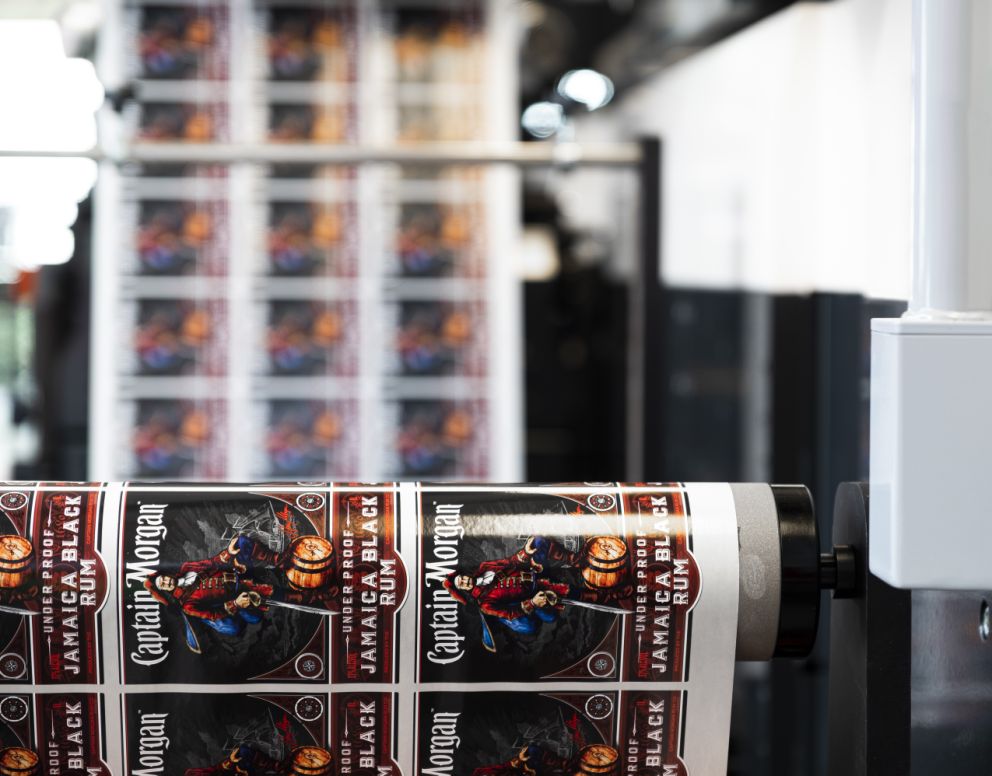 Print high-quality labels with shelf appeal
As a narrow web label printer, you need to deliver the best labels while facing a rapidly changing market when printing with flexo, offset, or hybrid printing presses.
With MPS presses you can:
Print a diverse range of products

Use a variety of inks

Add converting units for embellishments
Connect to Grow

By connecting with MPS as your performance partner, you ensure the best in reliability and productivity from your printing press. Connect with our machines to create insights in productivity. Connect with our service for maximum uptime. Connect with our specialists to create access to knowledge and expertise.
This is how we evolve: connect to grow, together.