Connect to Grow
Connect with our machines to create insights in productivity. Connect with our service for maximum uptime. Connect with our specialists to create access to knowledge and expertise.
This is how we evolve: connect to grow, together.
Strategy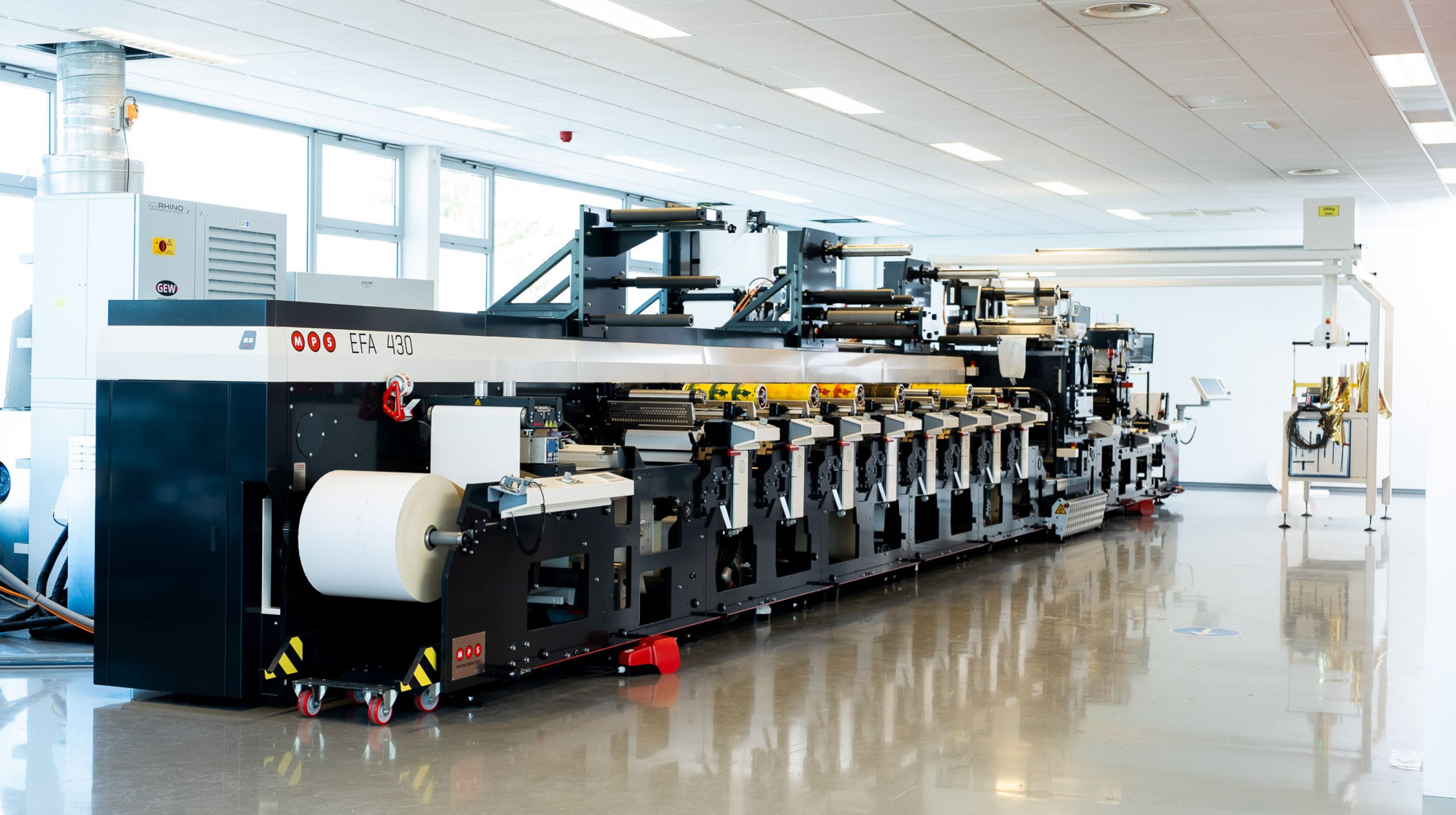 Top machine builder
Our founders were pioneers. In the 90s and early 00s, they developed the first servo-driven flexo press which was revolutionary at that time. MPS grew to be known as a top builder of high-quality printing presses.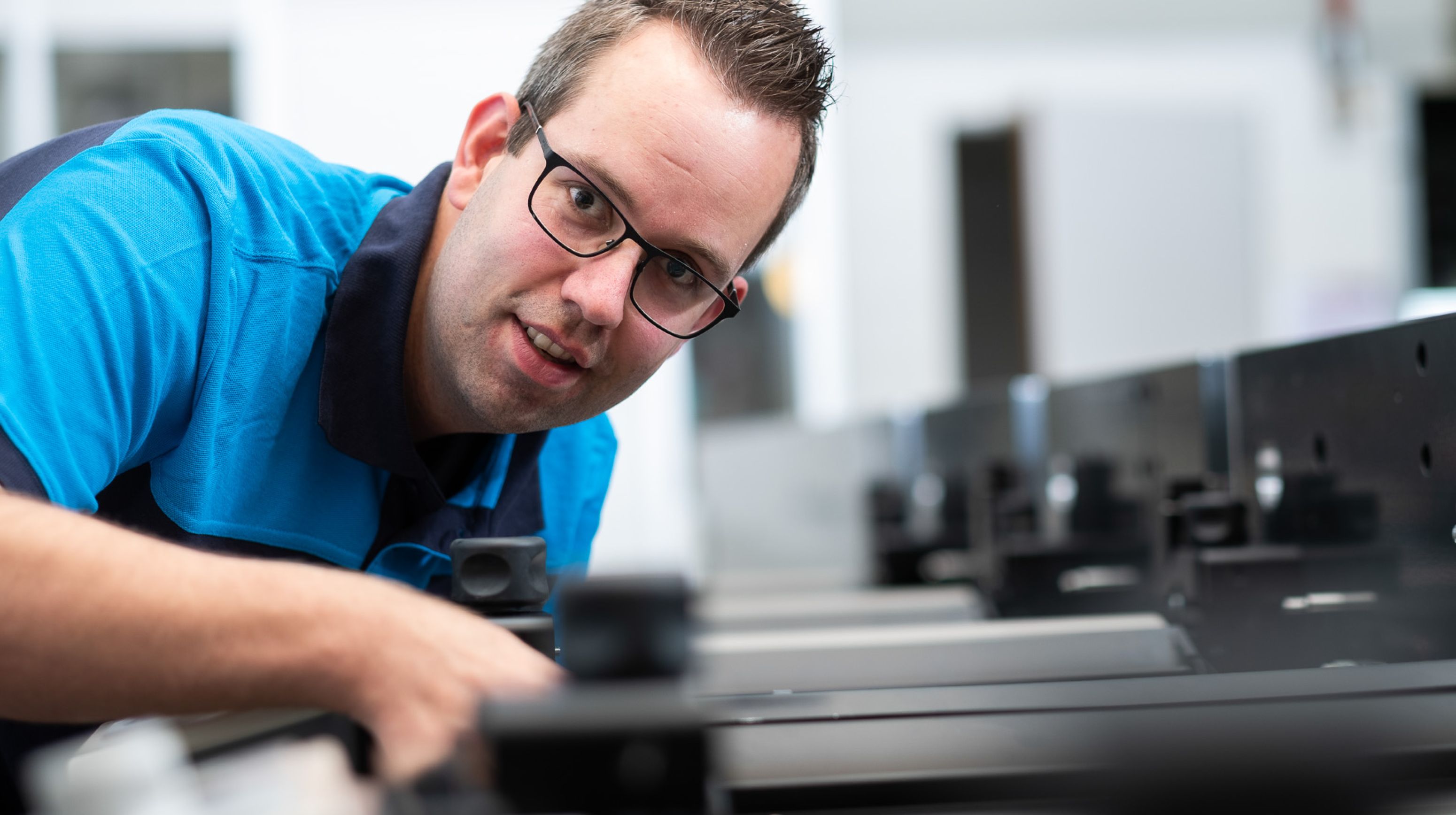 Operator focused
MPS puts operators first at any level of product development, down to the tiniest detail. Our presses help maximize the talents of your operators, enabling them to perform at their best.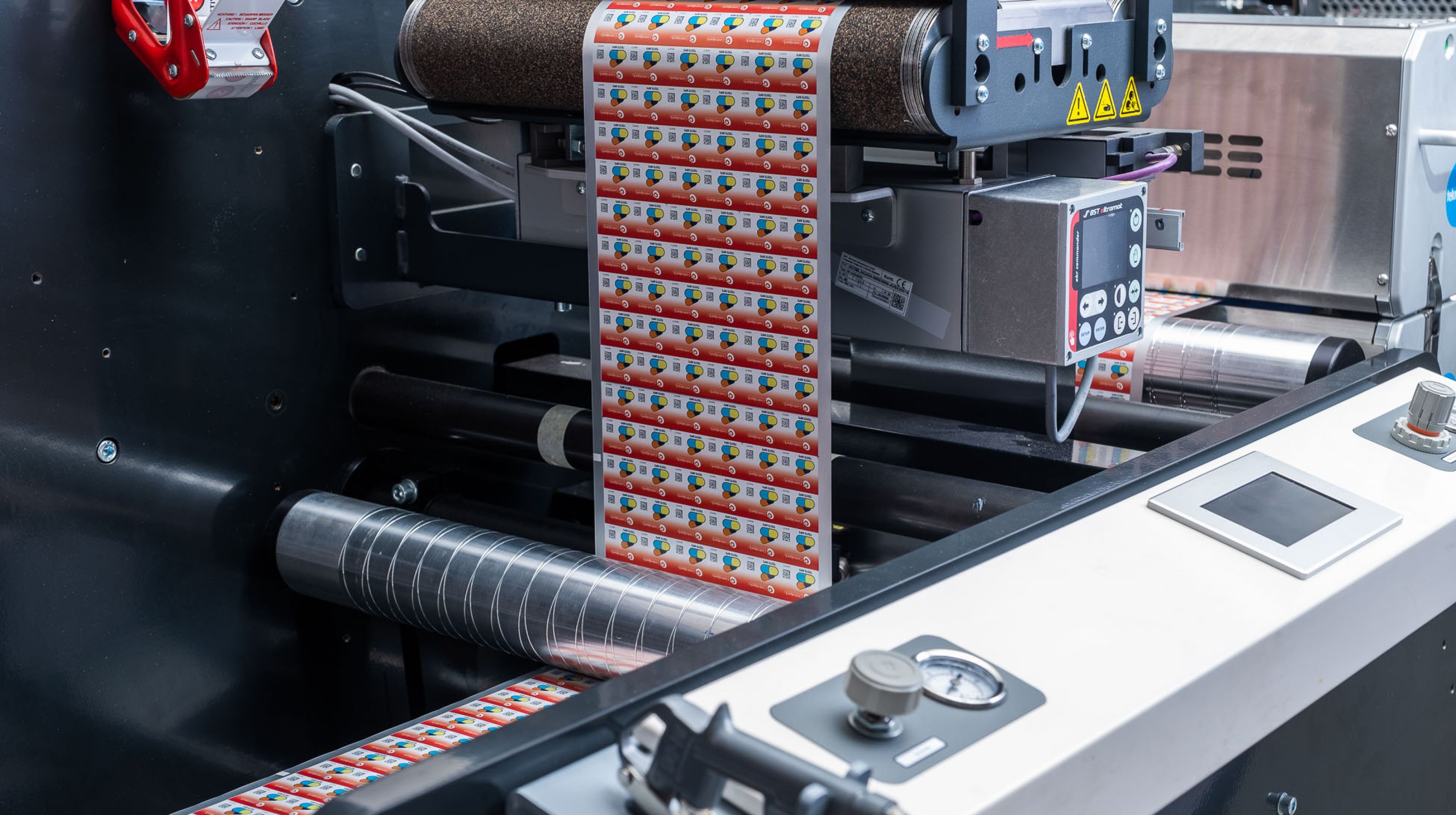 Printing productivity
Operator motivation has proven essential for productivity. Our operator focus translates into unique product features and advantages − and ultimately, into top print quality and printing productivity.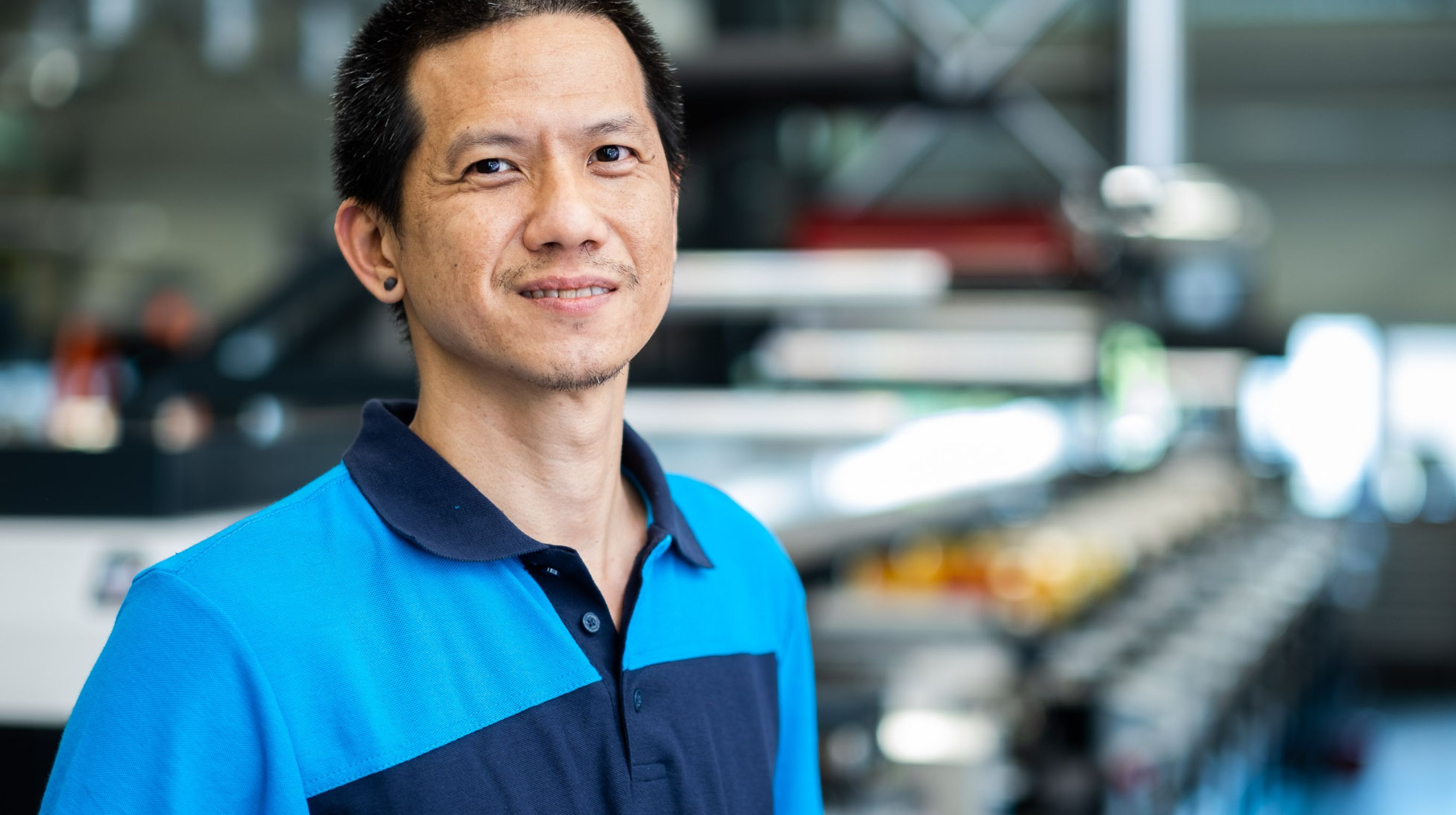 Beyond the machine
We strive for maximum press performance, for your maximum business results. We do this through innovations in Connectivity and Productivity, by sharing our knowledge of machine operation and Applications, and by offering best-in class Service.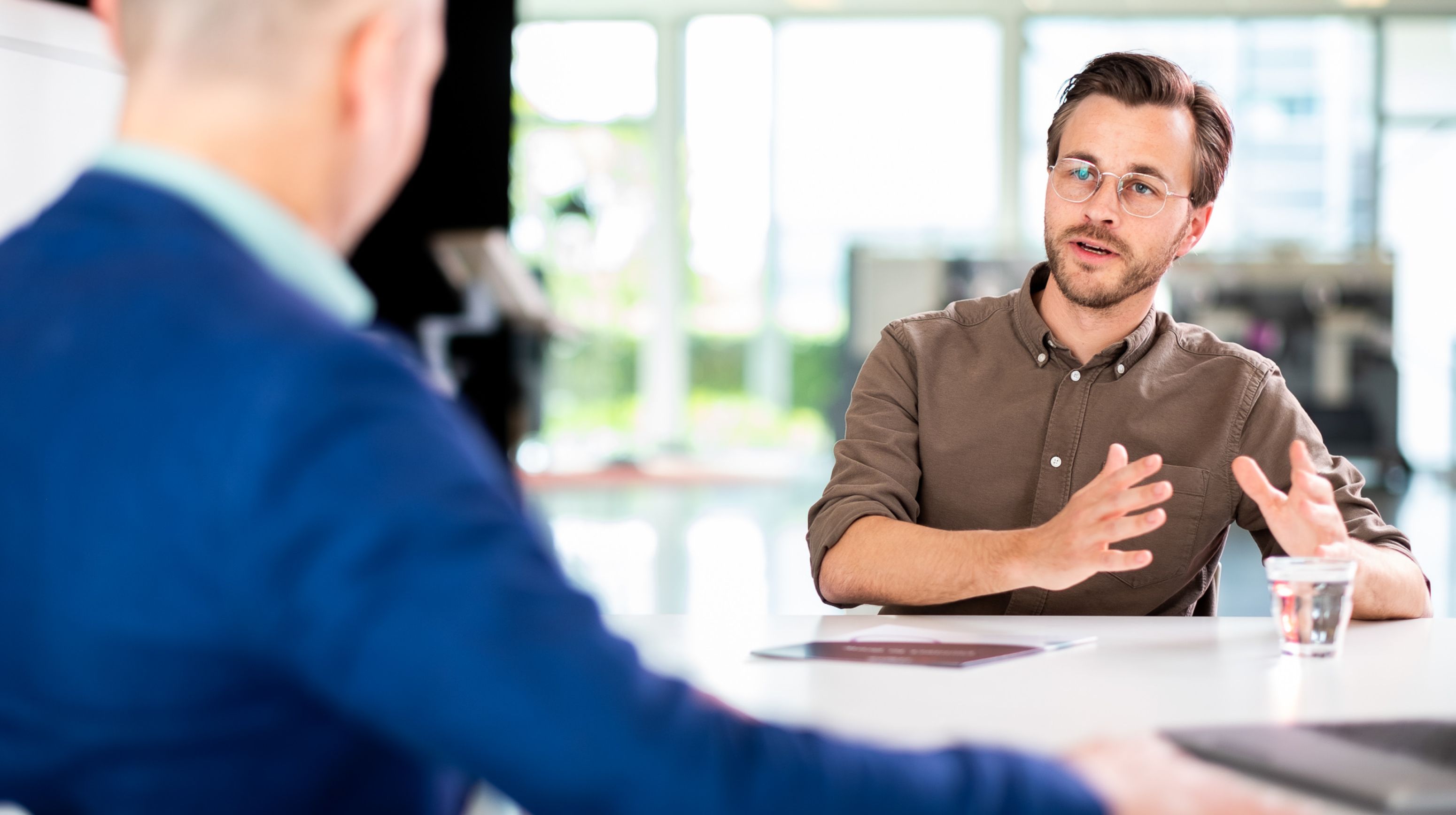 Connect to Grow
With 'Connect to Grow' as its new brand promise, MPS enables customers to unleash the full potential from their printing presses to gain maximum performance and maximum return on investment.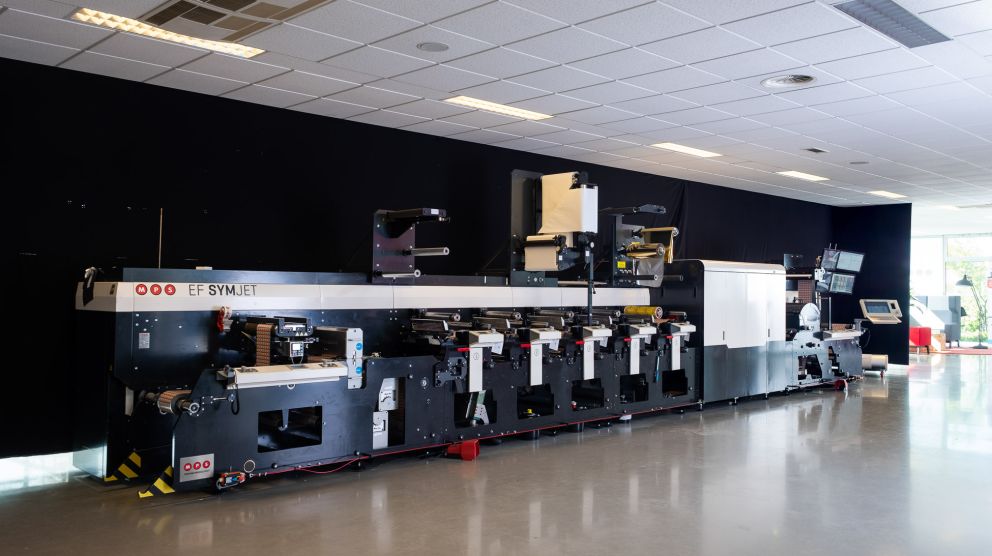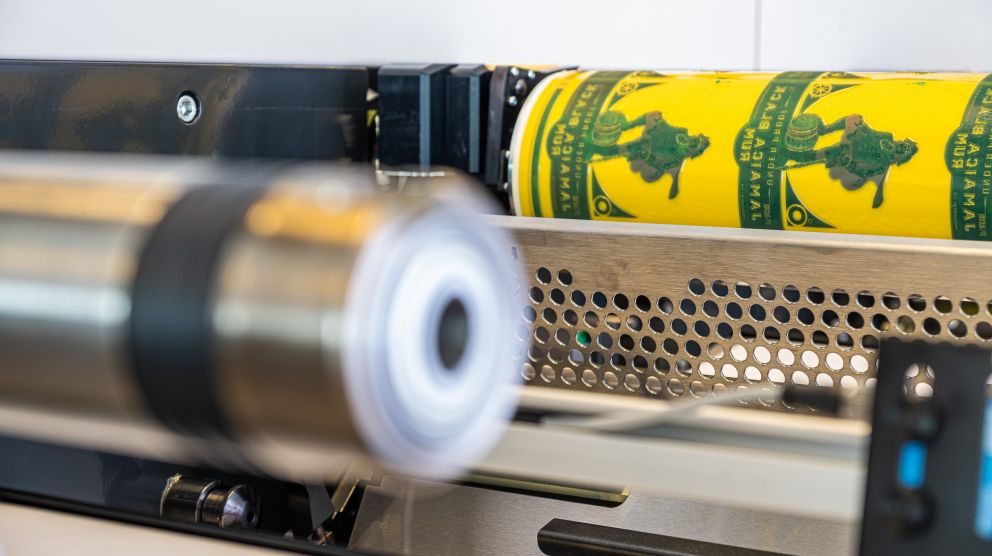 MPS Innovations

By going beyond the machine in product innovation and intensive cooperation, we improve the printing process and customer experience.We focus on your results by addressing all aspects involving the printing press.
Innovation is in our DNA. MPS was one of the first to provide innovative technologies for direct-drive machines and has patented a wide range of innovative designs.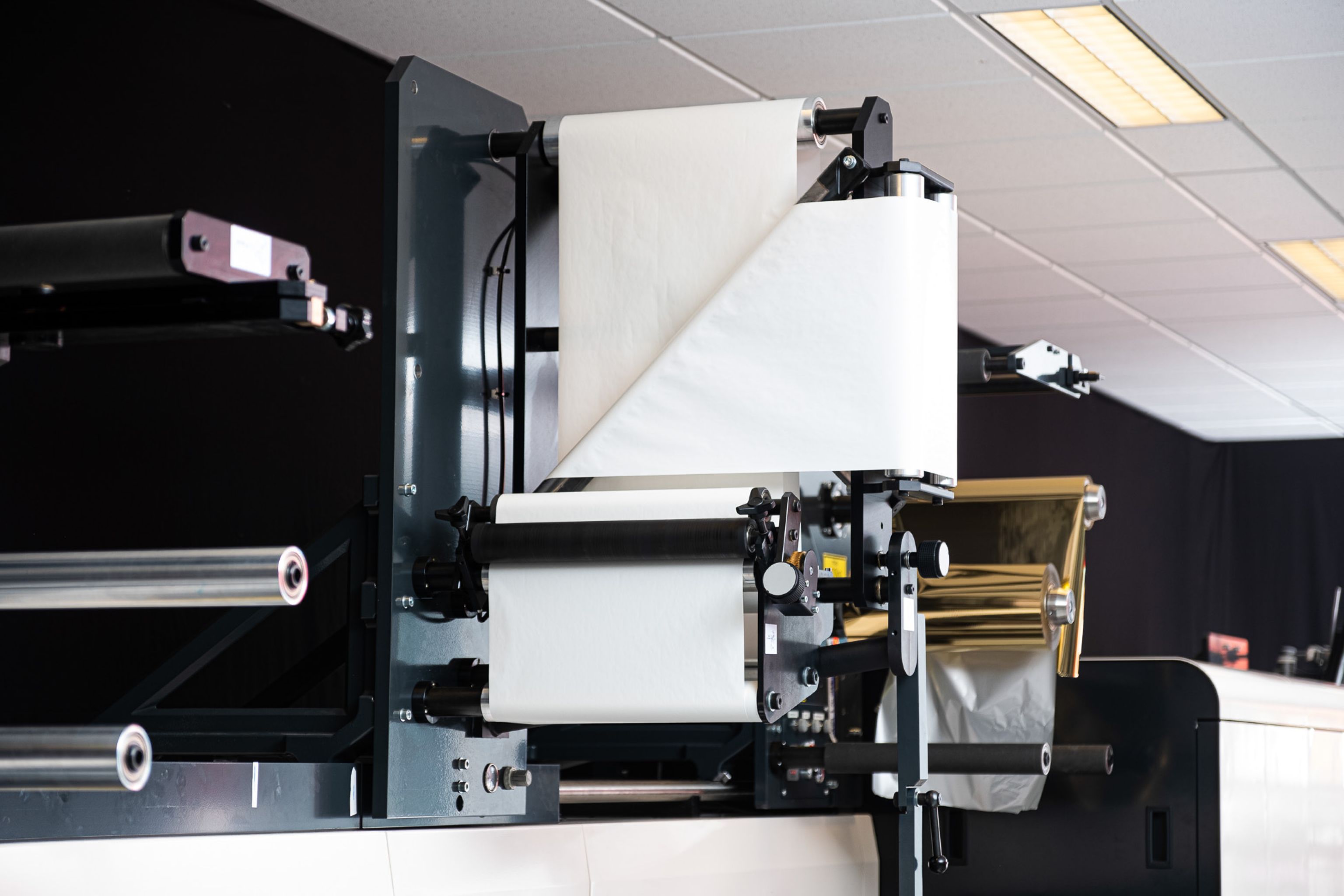 Speak with our specialist
Do you have aquestion about one of our presses? Wondering if our machines can accommodate a special application? Looking for more information about our MPSConnect connectivity services and performance improvements? Whatever you need, our team of print experts are here to assist you.
Learn more about Connect to Grow
Insert your email address to download the Connect to Grow brochure
Let's connect. We're here to help.