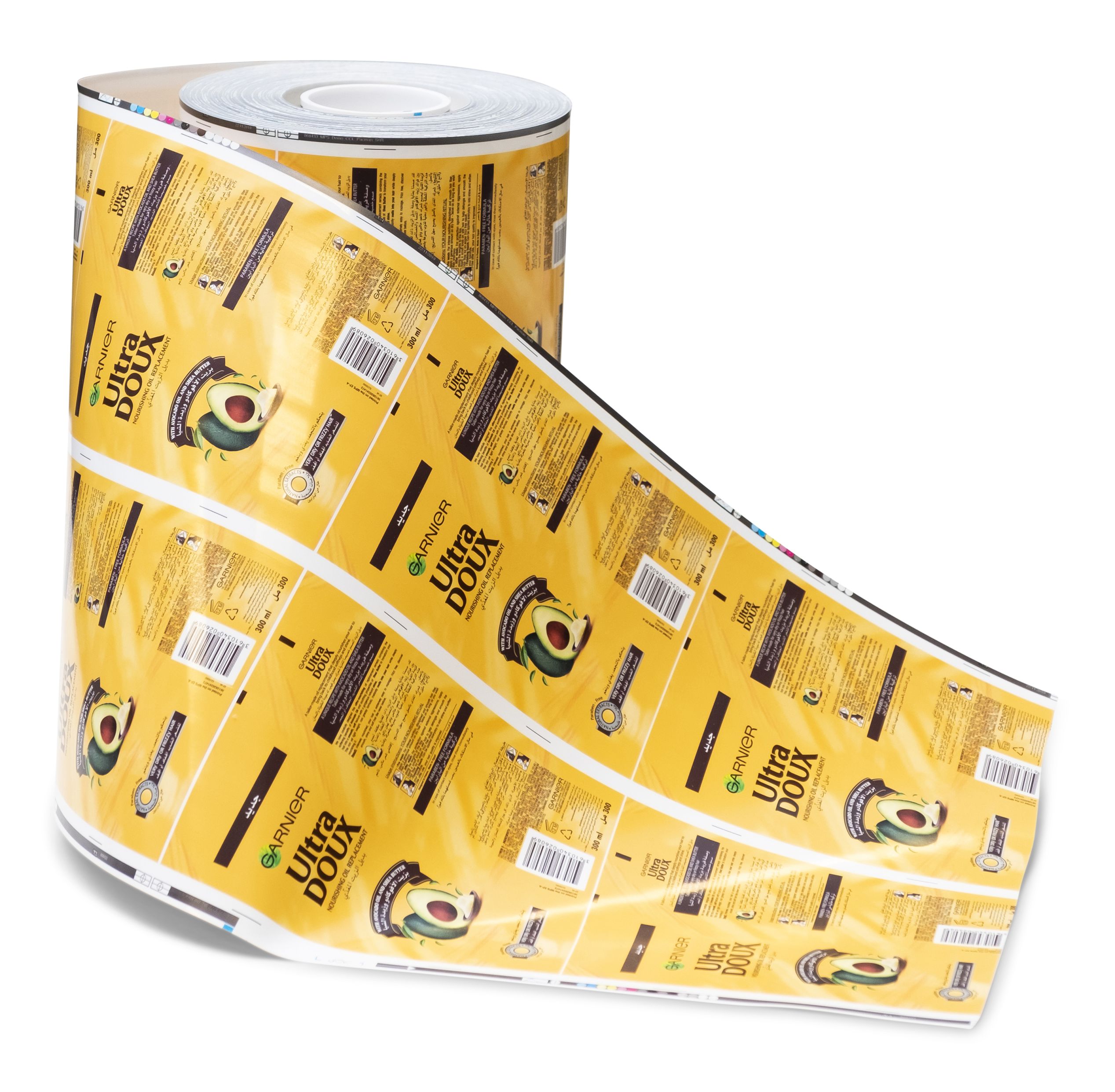 Lami tube packaging: Laminated squeezable tubes
Lami tube packaging is a major part of the printing market for liquids, pastes and creams.

Flexo is a preferred process for printing on lami tubes mainly due to value-adding decorations (like cold foil & rotary screen), ability to easily convert PBL material, and higher production speeds.
This packaging is used in
Wine, spirits, soda, dairy, and general food packaging
Pharmaceutical, luxury products, cosmetics, and general medical products
Durable packaging for chemical, automotive, household, and industrial markets
Build marketing and promotional campaigns through packaging
Products that benefit from unique packaging techniques
"
Whereas before, 99% of the lami tubes were printed in letterpress because it allowed easier register on the gauge variation material, as all colors are printed around one CI cylinder. Nowadays, flexo is the preferred process because of the print quality & decoration demands from end users.
Vijay Pareek, Director of Genius Flexo Machinery, the local representative of MPS
India, Sri Lanka and Bangladesh
Connect to Grow
By connecting with MPS as your performance partner, you ensure the best in reliability and productivity from your printing press. Connect with our machines to create insights in productivity. Connect with our service for maximum uptime. Connect with our specialists to create access to knowledge and expertise.
This is how we evolve: connect to grow, together.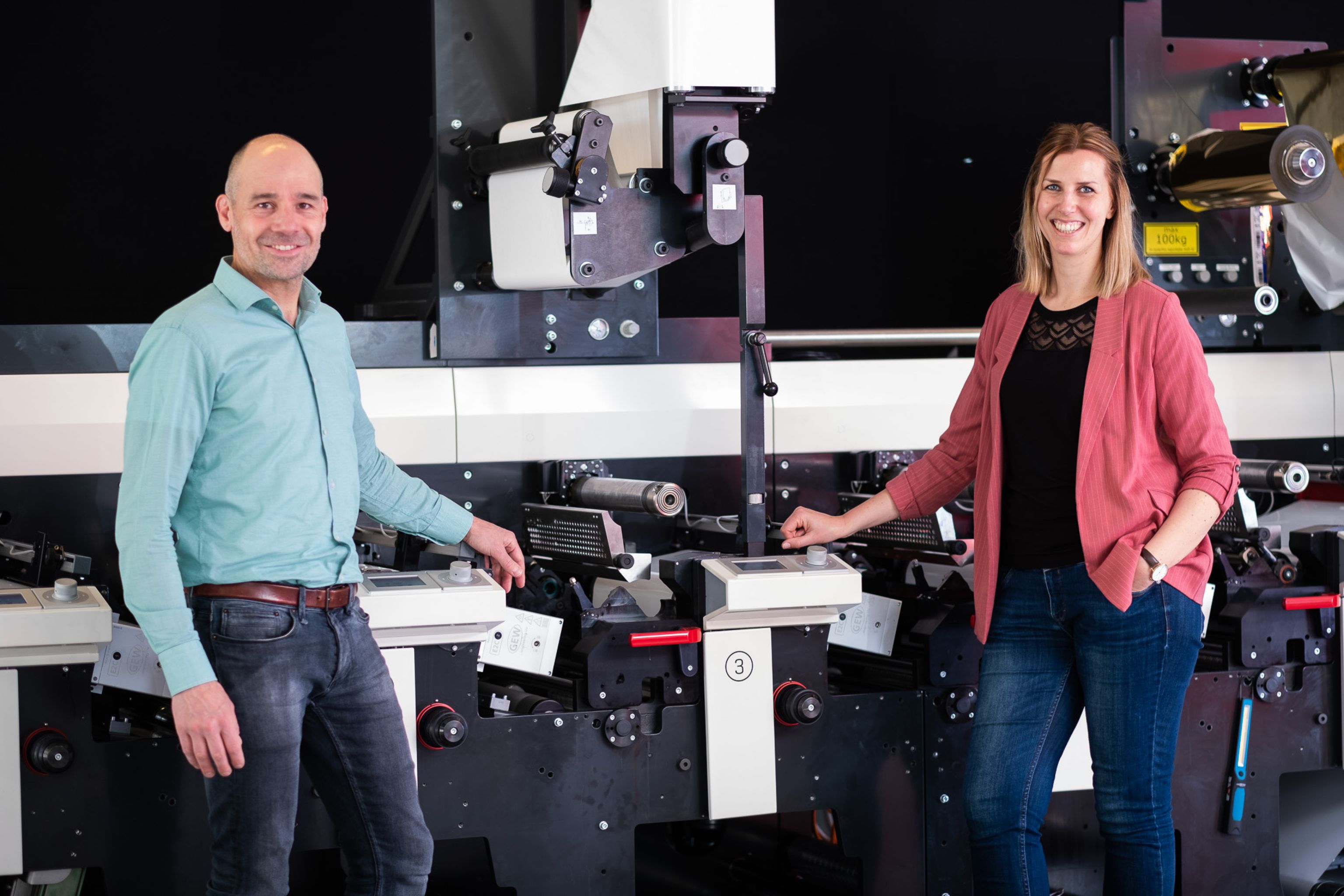 Speak with our specialist
Do you have aquestion about one of our presses? Wondering if our machines can accommodate a special application? Looking for more information about our MPSConnect connectivity services and performance improvements? Whatever you need, our team of print experts are here to assist you.
Experience an interactive demonstration of MPS printing technologies, applications and services complete with printed label samples for quality checks, registration, and colour control.
Let's connect. We're here to help.