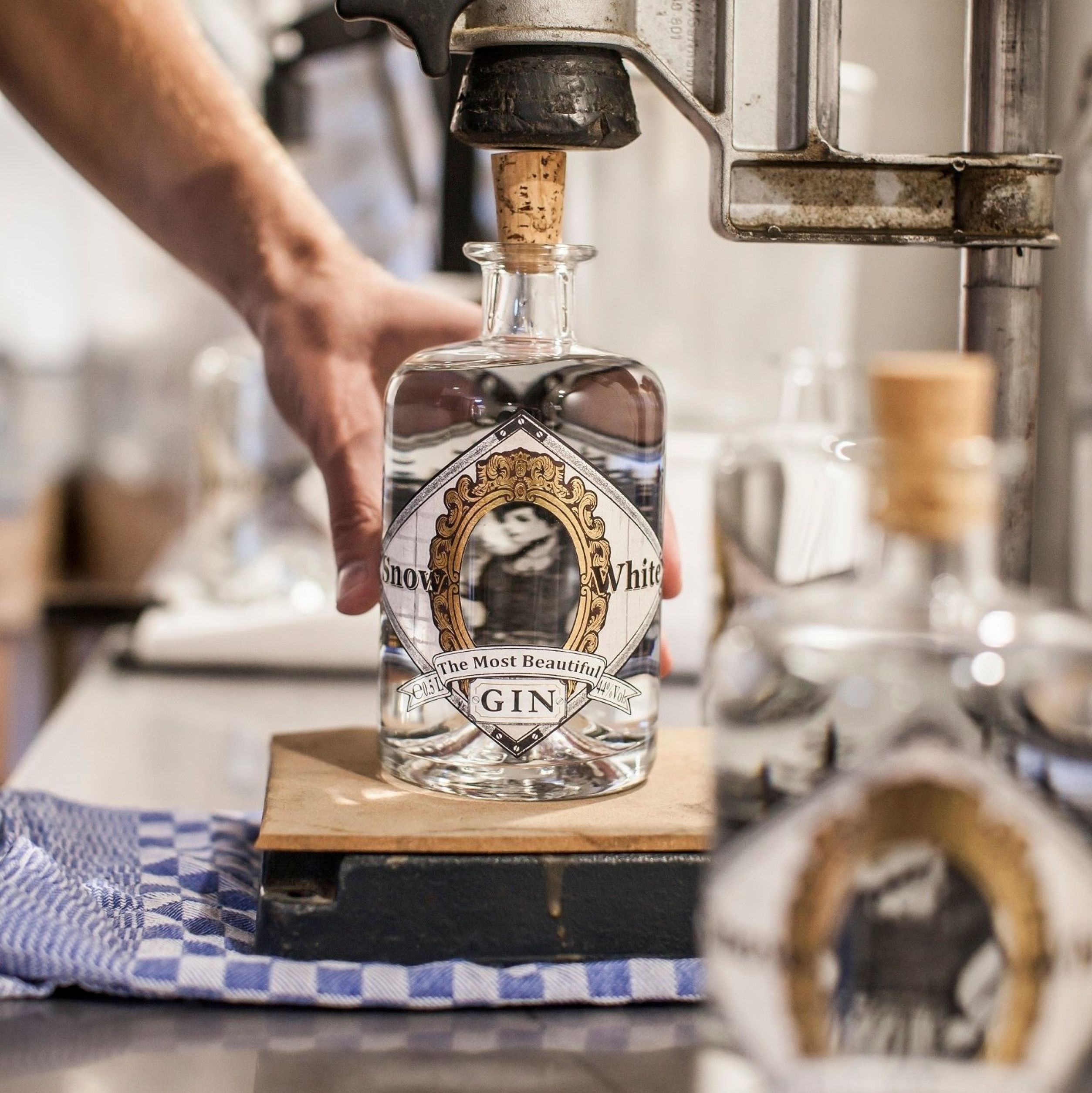 Self-Adhesive labels: a popular substrate choice
Self-adhesive labels are top of the popularity list in label printing. Ease of application and printability are among the main reasons.
This substrate is common in peel and seal or permanent label applications and come in many types such as metalized, paper, white and clear films with different finishes from matt to gloss and film glassine or paper (backing or release substrate).
Wine, spirits, soda, dairy, and general food packaging
Pharmaceutical, luxury products, cosmetics, and general medical products
Durable labels for chemical, automotive, household, and industrial markets
Build marketing and promotional campaigns through labels
Products that benefit from unique labeling techniques
"
"Based on our positive experience with the operation of the MPS EF 430 press and our good relationship with the supplier, we didn't hesitate to choose this new narrow web flexo press for printing sealing lids. We absolutely knew the MPS EF 520 was the right choice – the top line from the Dutch manufacturer, famous for marvelous printing quality."
Pavel Pronin, Deputy Director General for Production at Milkpack
Russia
Connect to Grow
By connecting with MPS as your performance partner, you ensure the best in reliability and productivity from your printing press. Connect with our machines to create insights in productivity. Connect with our service for maximum uptime. Connect with our specialists to create access to knowledge and expertise.
This is how we evolve: connect to grow, together.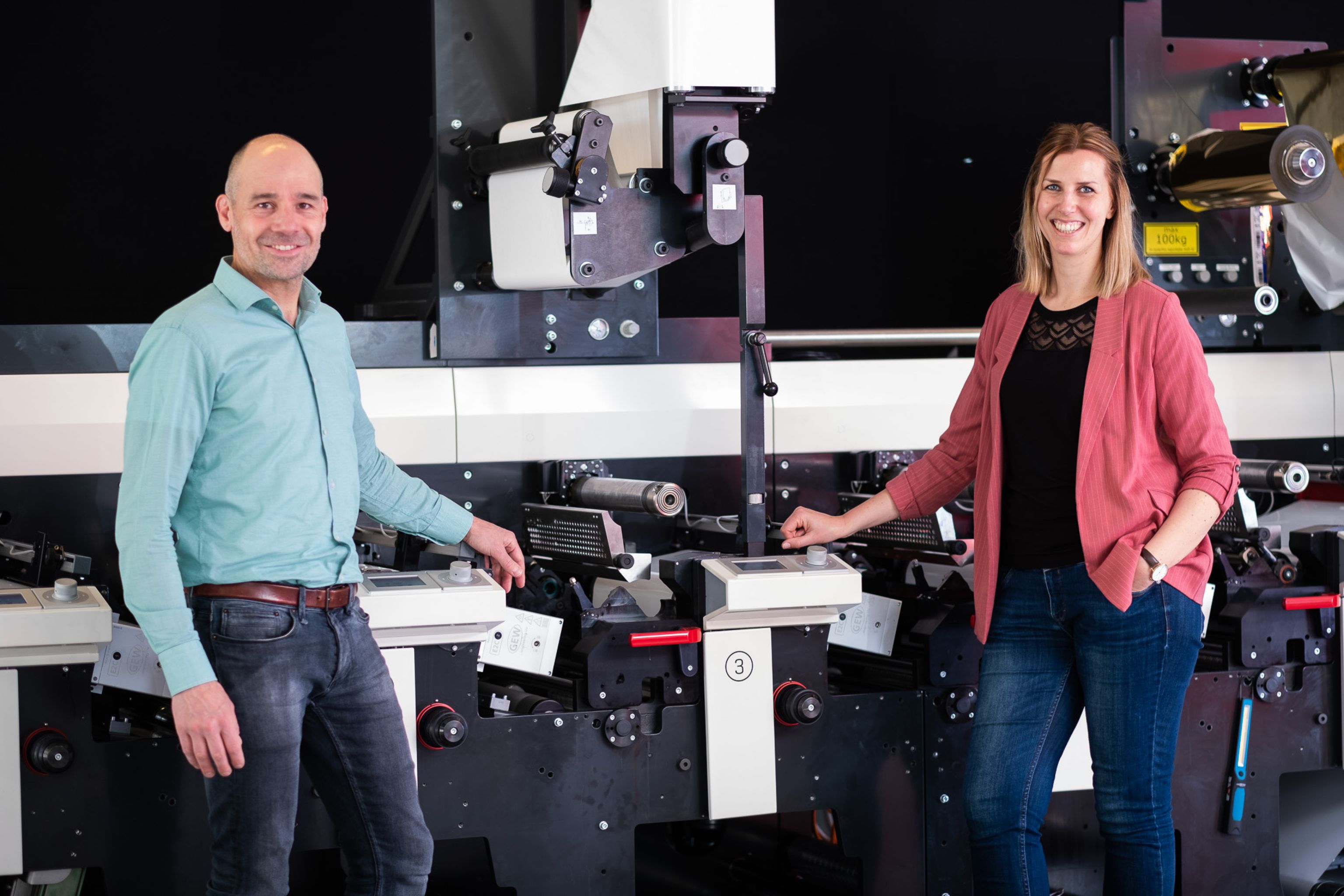 Speak with our specialist
Do you have aquestion about one of our presses? Wondering if our machines can accommodate a special application? Looking for more information about our MPSConnect connectivity services and performance improvements? Whatever you need, our team of print experts are here to assist you.
Experience an interactive demonstration of MPS printing technologies, applications and services complete with printed label samples for quality checks, registration, and colour control.
Let's connect. We're here to help.