Labels and packaging

Whether you are printing with a flexo, offset, or a digital hybrid press, you strive for maximum performance and maximum return on investment.
Offering your customers flexibility and a range of innovative label and packaging applications will give you, and them a competitive edge.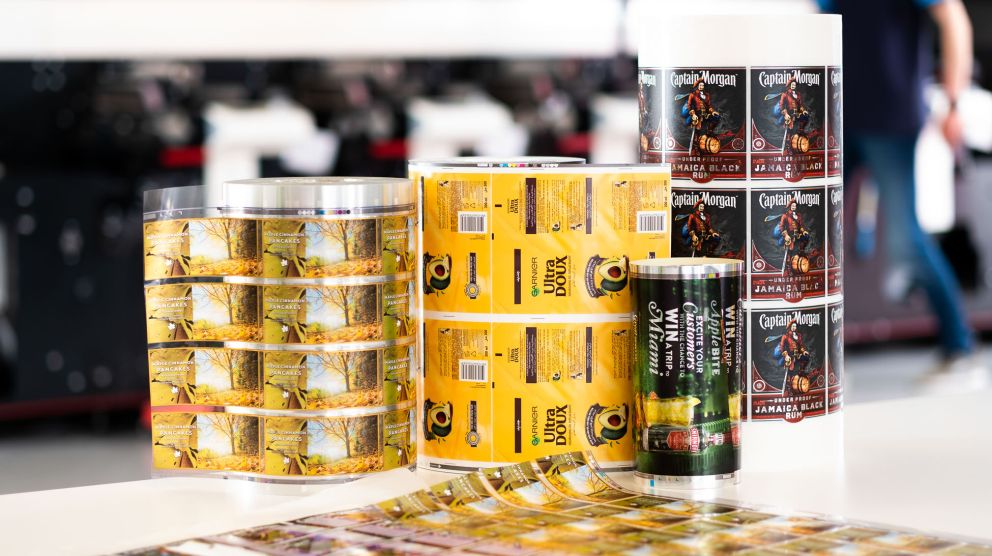 MPS Labels and Packaging Samples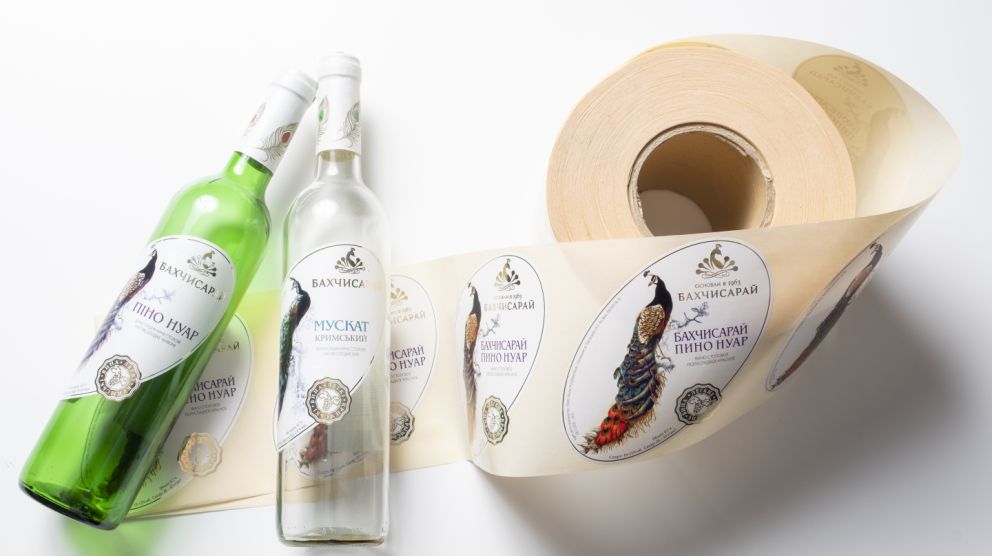 Self Adhesive Label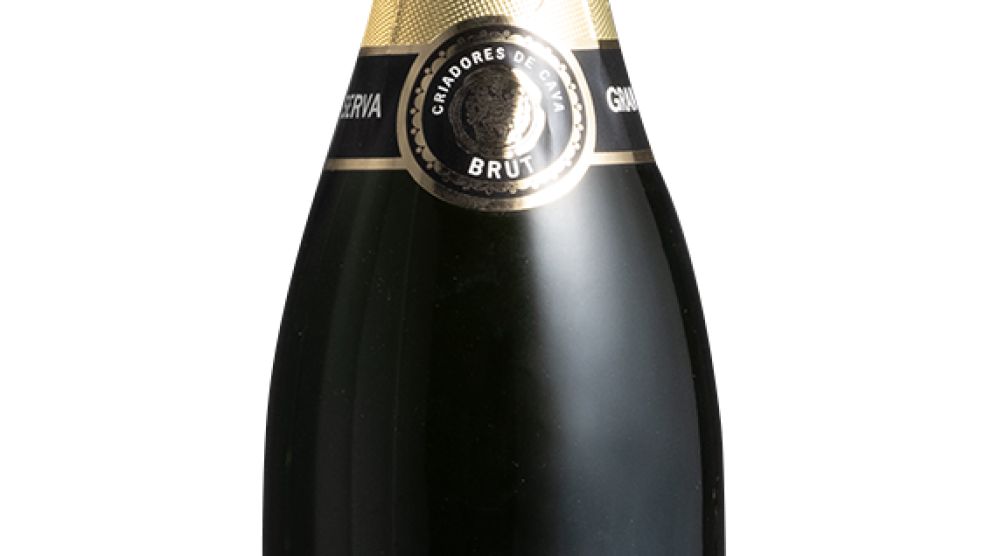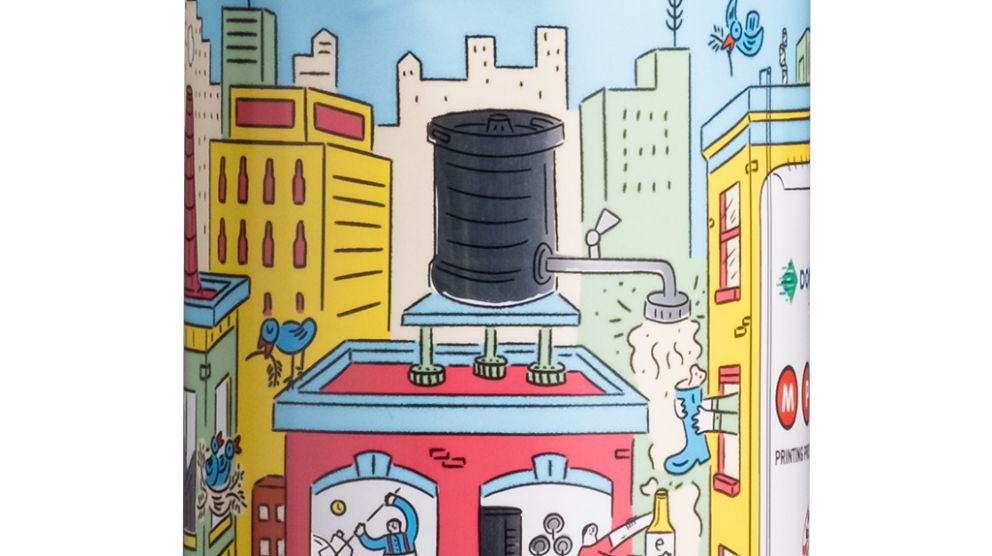 Shrink Sleeve Label
Popular choice for toothpaste, pharmaceutical, and cosmetic packaging.
More information
Provides protection and ease of opening containers and packaging.
More information
"
We were looking for ways to increase our capacity to serve our customers. Our new fully automated EFA 530, 10-colour MPS press helps us increase our productivity and capacity. We are concentrating mainly on self-adhesive labels for the new MPS press, but this multi-substrate flexo press gives us the necessary flexibility to also produce linerless labels.
Mika Lehtimaki,Technical Manager of Auraprint Oy
Finland
Connect to Grow

By connecting with MPS as your performance partner, you ensure the best in reliability and productivity from your printing press. Connect with our machines to create insights in productivity. Connect with our service for maximum uptime. Connect with our specialists to create access to knowledge and expertise.
This is how we evolve: connect to grow, together. 

Speak with our specialist
Do you have aquestion about one of our presses? Wondering if our machines can accommodate a special application? Looking for more information about our MPSConnect connectivity services and performance improvements? Whatever you need, our team of print experts are here to assist you.