Continuous improvement is in our DNA
The EF next generation is a robust, reliable, highly qualified and fully automated flexo printing press ready for 24 x 7 operations.
Robust Engineering
Two levels of automation
Improved and new features
Ultimate in press productivity through connectivity
Connectivity and performance improvements with MPSConnect
Excellent print quality
High productivity
Suitable for multiple substrates
Easy to operate
Flexible converting
Flexibility in automation
Lowest cost price per 1000 labels
High repeatability with automated pressure settings
Unique Features that drive your EF press
Non-stop print change

Crisp.Dot Technology

iStrip Matrix

iControl

Ultraflex Railsystem

Auto-Teach Pre-Register
Improved Features for your maximum performance
To help you unleash your printing potential and get maximum results from your press, we keep on innovating.
Based on the successful foundation of 6 previous EF platform generations, we made these improvements to the next generation EF machine:
Standard slide out ink drawer

E-sleeve with quick release

Advanced Job Memory

M2M (Mark-to-Mark) Register

Extended web width to 580mm

Improved robust rail units

Standard finger bar safety protection

Ergonomic improvements
MPSConnect: Pole position with the EF Next generation press
New and improved features of the EF plus the collection and analysis of performance data through MPSConnect and Performance Programs, drive your success formula for profit.
With MPSConnect, we dive into your printing press and see exactly what's happening. Our sensor technology combined with the internet (IoT) makes real-time data collection possible.
From valuable 24x7 fact-based insights, our team of experts help you make continuous performance improvements in waste, speed, and uptime to increase your competitive advantages and maximize your profits.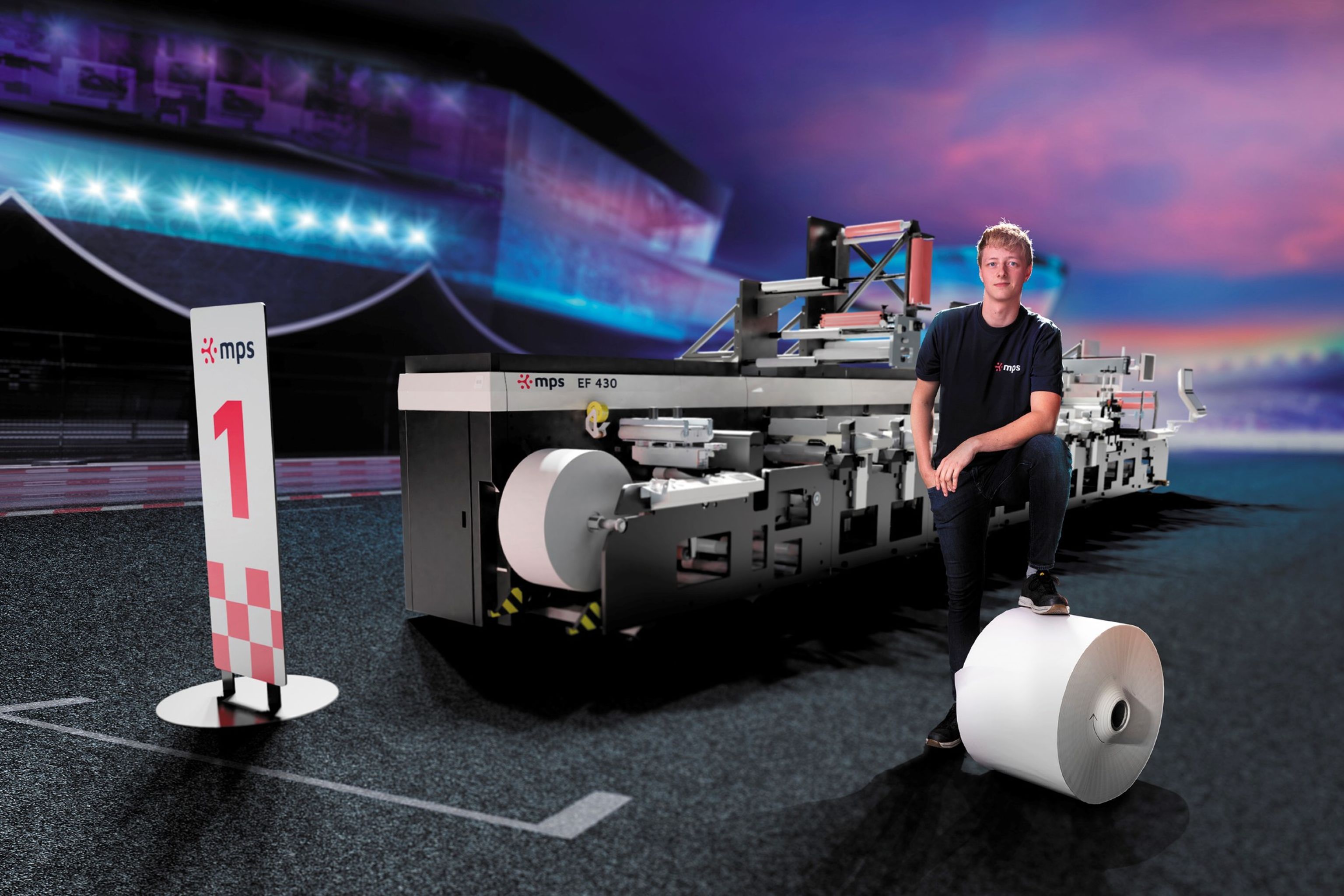 New Features for even better performance and output
For the ultimate in press productivity, we added these new features to the EF platform:
MPSConnect

Operational Dashboard

Management Dashboard

User Management & Personalized Performamce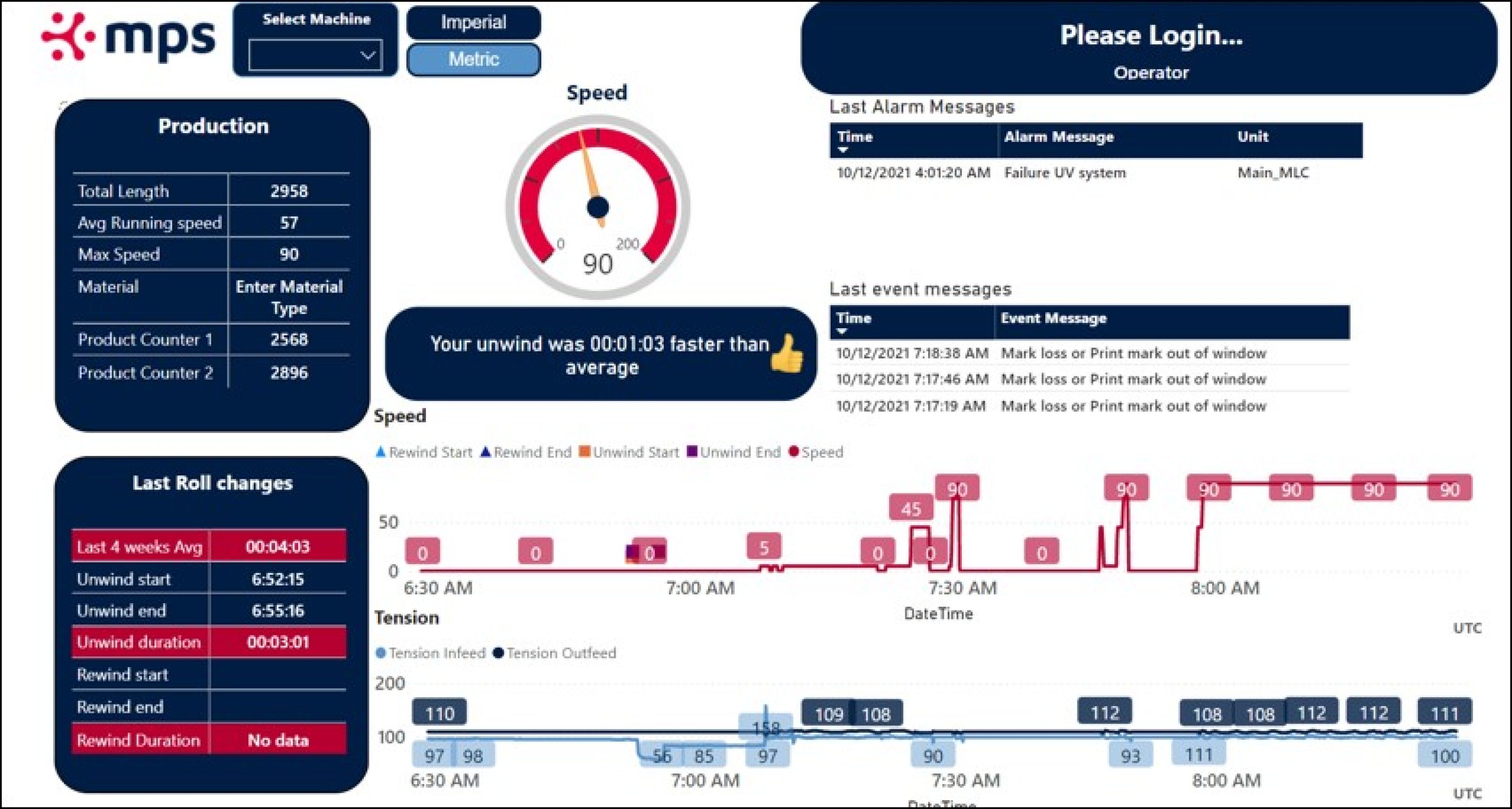 For more information and specifications of the EF next generation press, download the brochure.
Download EF next generation brochure
Insert your email address to download our EF next generation brochure.
Options
Converting units can be implemented at any location along the EF next generation press using the Ultraflex Rail System. With an ergonomic design, the rail units (including foiling, web turner bar, screen printing, etc.) are easy to move and quick to change positioning at different print stations.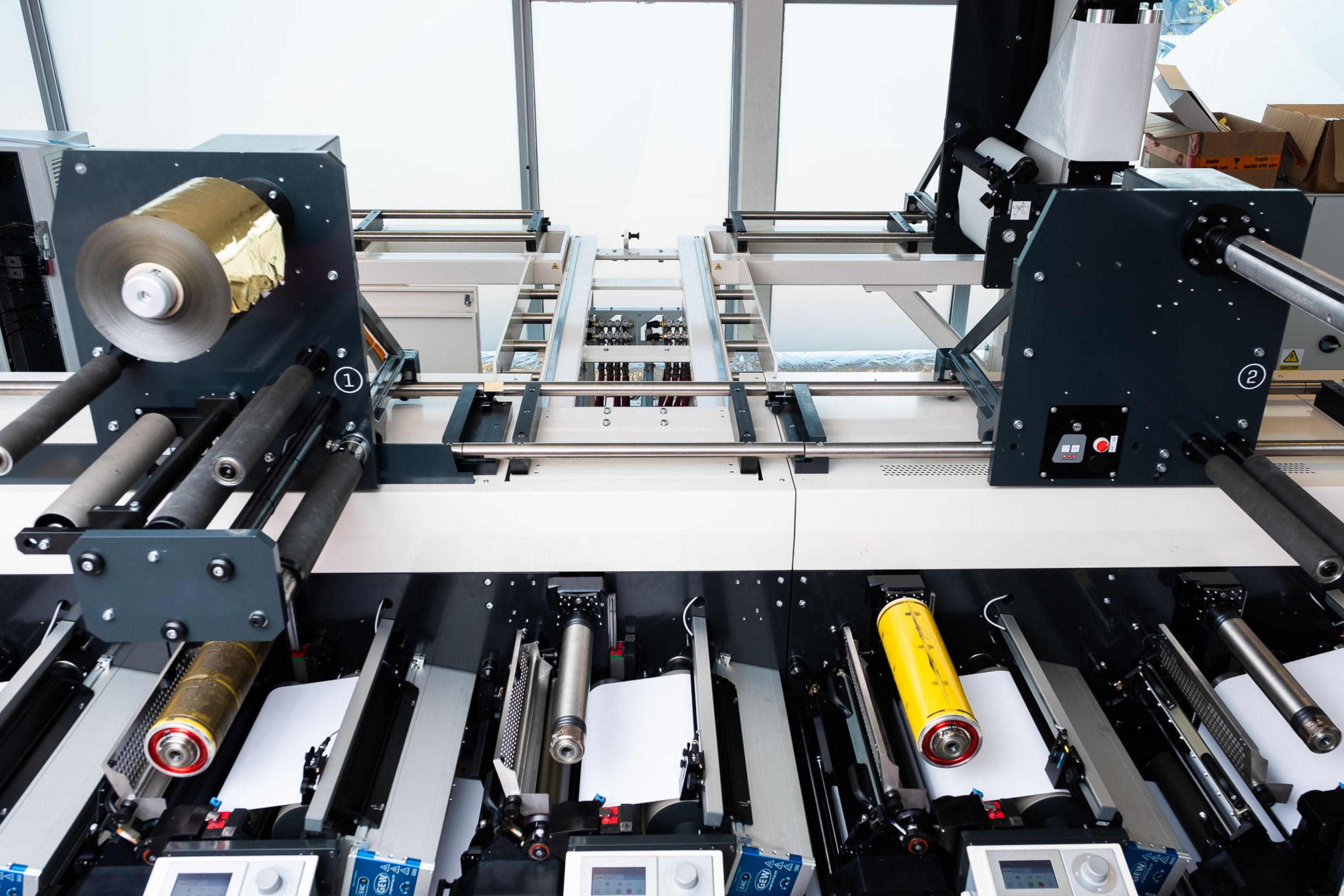 "
"By owning an MPS EF press with their Performance Program, the control, monitoring, management, and improvement of printing production is in our hands, with ongoing support from MPS."
Dawid Kamiński, CEO Alu-Lids
Poland
Speak with our specialist
Do you have aquestion about one of our presses? Wondering if our machines can accommodate a special application? Looking for more information about our MPSConnect connectivity services and performance improvements? Whatever you need, our team of print experts are here to assist you.
Download EF next generation brochure
Insert your email address to download our EF next generation brochure.
Let's connect. We're here to help.