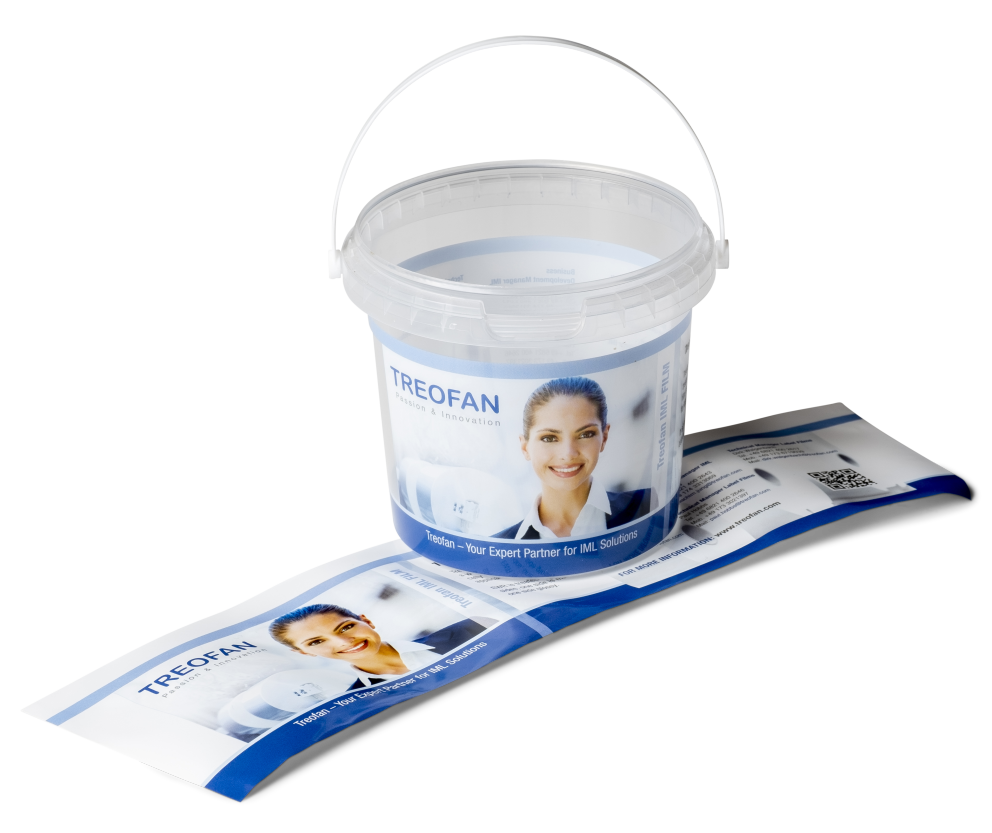 In-mold Labels: products that last and protect design
In-mold labels deliver a more durable product thanks to a thermoforming process that is more resistant to scratches, high and low temperatures.

The plastic layer protects the design and provides a visually appealing label look.
Wine, spirits, soda, dairy, and general food packaging
Pharmaceutical, luxury products, cosmetics, and general medical products
Durable labels for chemical, automotive, household, and industrial markets
Build marketing and promotional campaigns through labels
Products that benefit from unique labeling techniques
"
"Technological capabilities, a well-known brand name, positive reviews from printers, favourable price and high-quality service were our criteria for choosing a new press. How it would print on thin films and extensible substrates was also extremely important to us. After in-depth research and machine test experiences, we decided on the MPS EFA 340 flexo printing press."
Alexander Anfimov, MDM-Flex Managing Director
Russia
Connect to Grow
By connecting with MPS as your performance partner, you ensure the best in reliability and productivity from your printing press. Connect with our machines to create insights in productivity. Connect with our service for maximum uptime. Connect with our specialists to create access to knowledge and expertise.
This is how we evolve: connect to grow, together.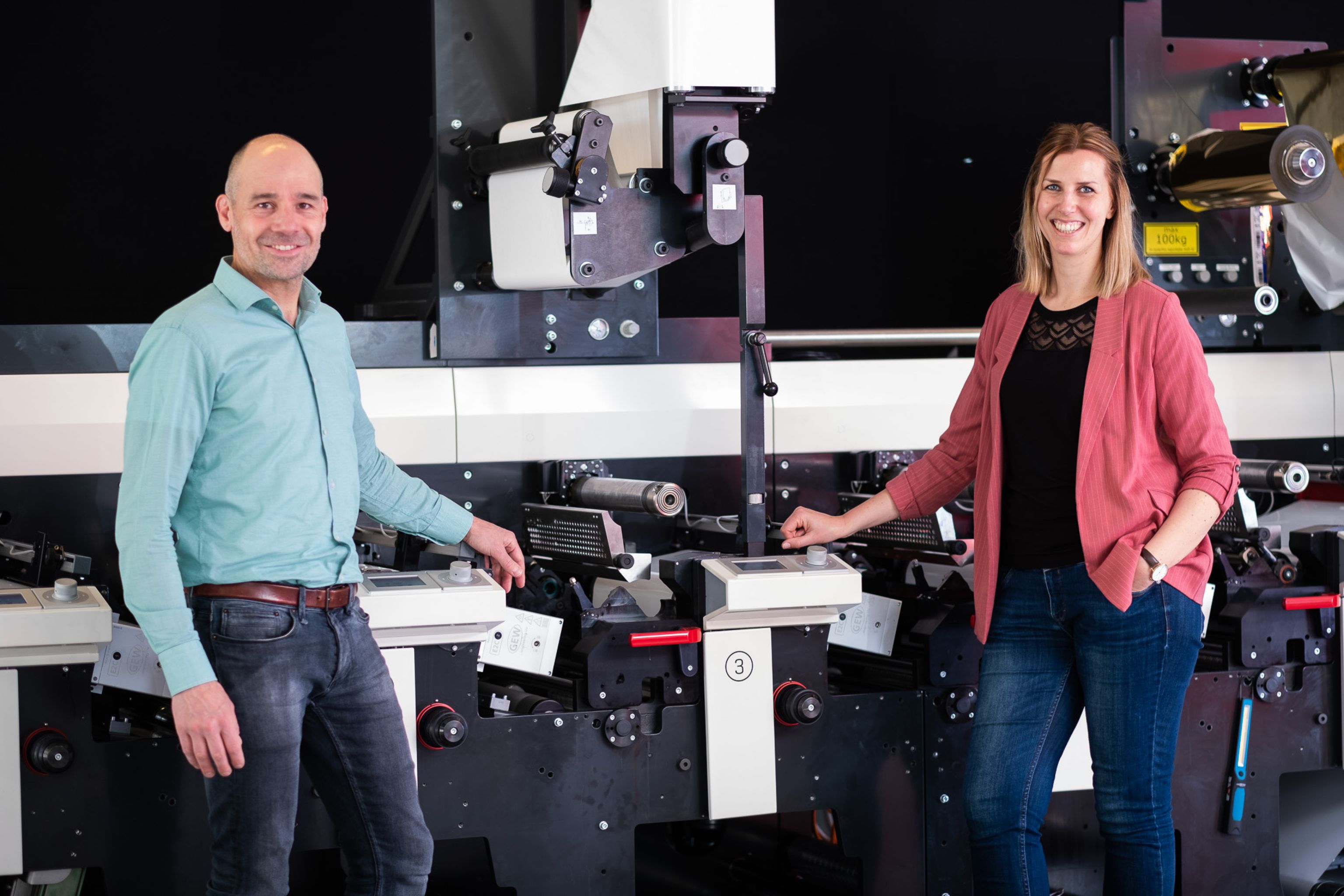 Speak with our specialist
Do you have aquestion about one of our presses? Wondering if our machines can accommodate a special application? Looking for more information about our MPSConnect connectivity services and performance improvements? Whatever you need, our team of print experts are here to assist you.
Experience an interactive demonstration of MPS printing technologies, applications and services complete with printed label samples for quality checks, registration, and colour control.
Let's connect. We're here to help.