3D Labels: Security and 3D motion flexo roll labels
3D motion and security labeling are techniques now possible for flexo printers.

Designs draw immediate consumer attention through motion optics and develop cost-efficient security brand protection labels to protect the authenticity of highly counterfeited items.
Wine, spirits, soda, dairy, and general food packaging
Pharmaceutical, luxury products, cosmetics, and general medical products
Durable labels for chemical, automotive, household, and industrial markets
Build marketing and promotional campaigns through labels
Products that benefit from unique labeling techniques
"
I've seen an ongoing issue with dot gain and over impression when printing high resolution lenticular flexo projects. What I found most impressive about the MPS EF series press was that it produced the minimum amount of ink transfer required while maintaining ideal densities, and it was surprisingly able to produce a similar result at both 60 and 200 meters per minute.
Jeff Toepfer, Imageworx
United States
Connect to Grow
By connecting with MPS as your performance partner, you ensure the best in reliability and productivity from your printing press. Connect with our machines to create insights in productivity. Connect with our service for maximum uptime. Connect with our specialists to create access to knowledge and expertise.
This is how we evolve: connect to grow, together.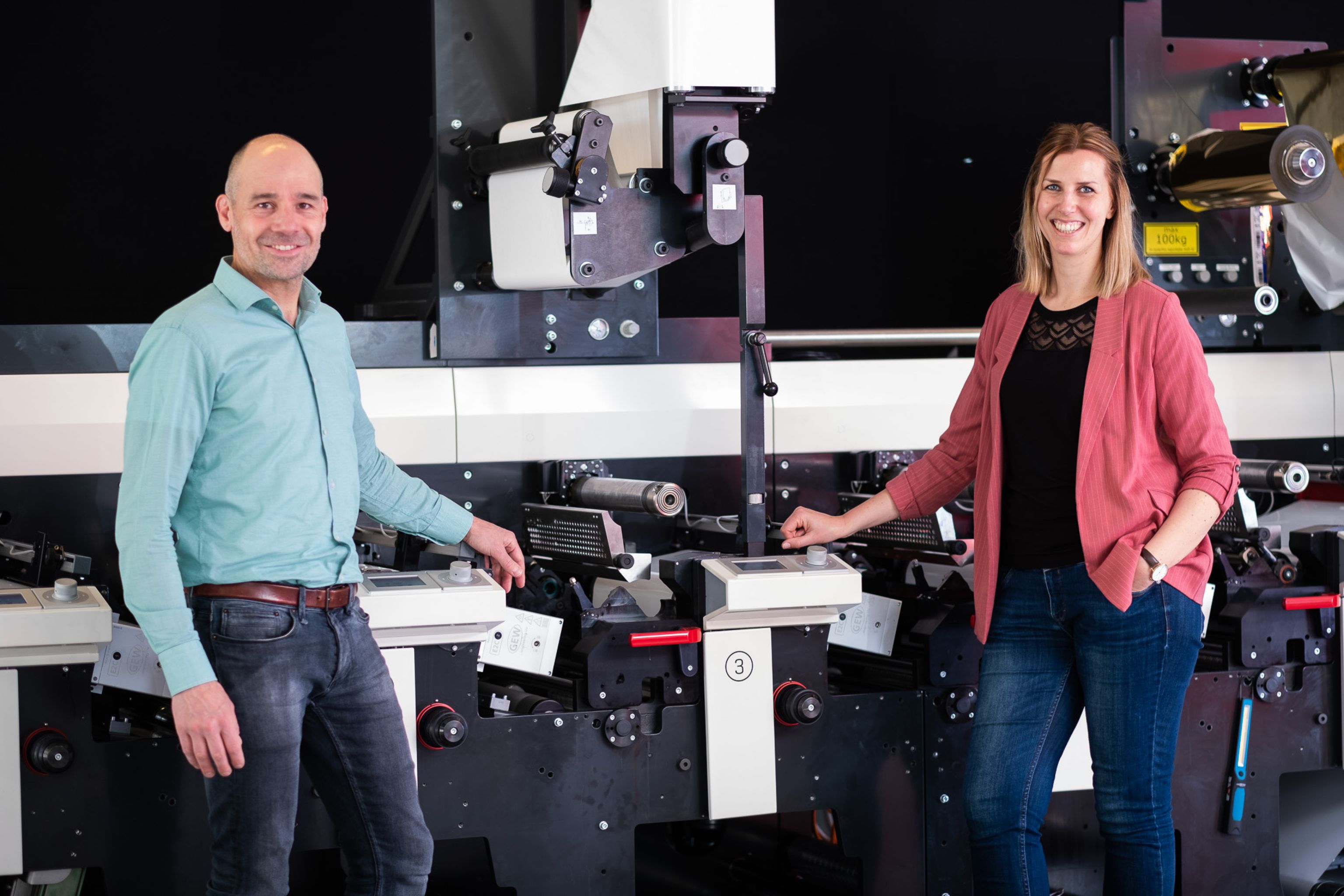 Speak with our specialist
Do you have aquestion about one of our presses? Wondering if our machines can accommodate a special application? Looking for more information about our MPSConnect connectivity services and performance improvements? Whatever you need, our team of print experts are here to assist you.
Experience an interactive demonstration of MPS printing technologies, applications and services complete with printed label samples for quality checks, registration, and colour control.
Let's connect. We're here to help.