The best personal support
A printing press is a significant investment in your business, and you need the confidence of ongoing support. Rest assured, at MPS our service engineers are experts who know exactly how to care for your press.
Regular maintenance
Problem-solving helpdesk
Spare parts
Training programs for press operators
Choose your way to contact us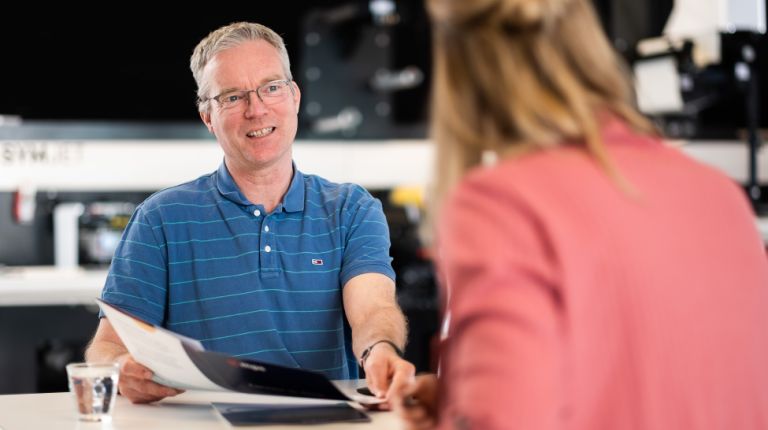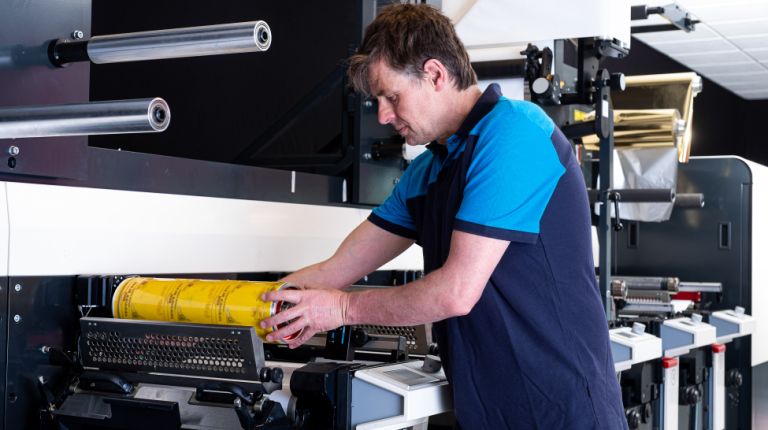 Image 1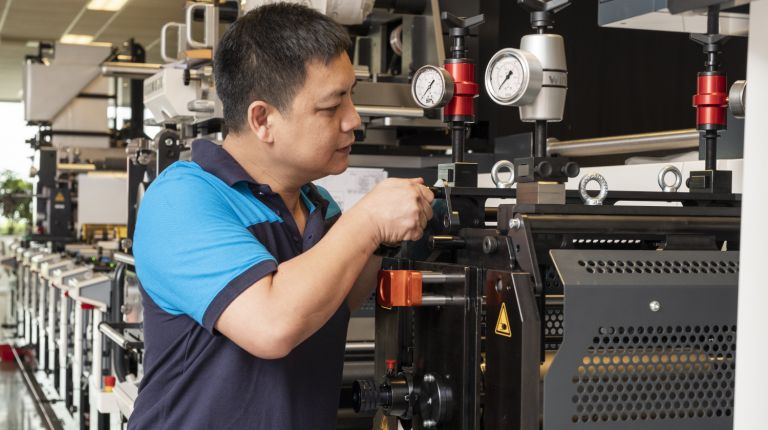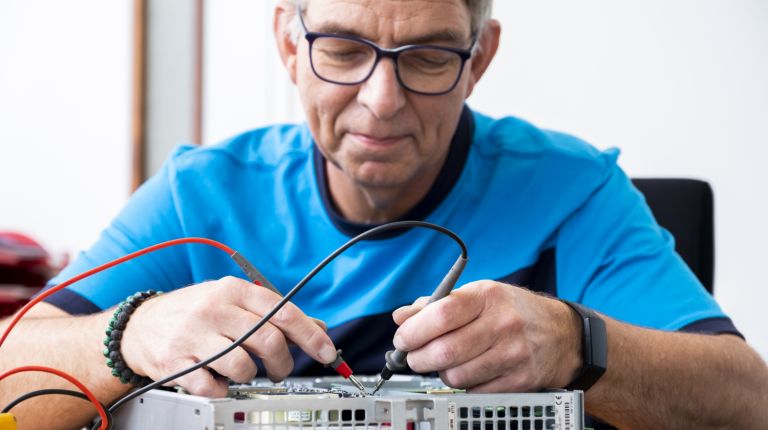 Connect to Grow
By connecting with MPS as your performance partner, you ensure the best in reliability and productivity from your printing press. Connect with our machines to create insights in productivity. Connect with our service for maximum uptime. Connect with our specialists to create access to knowledge and expertise.
This is how we evolve: connect to grow, together.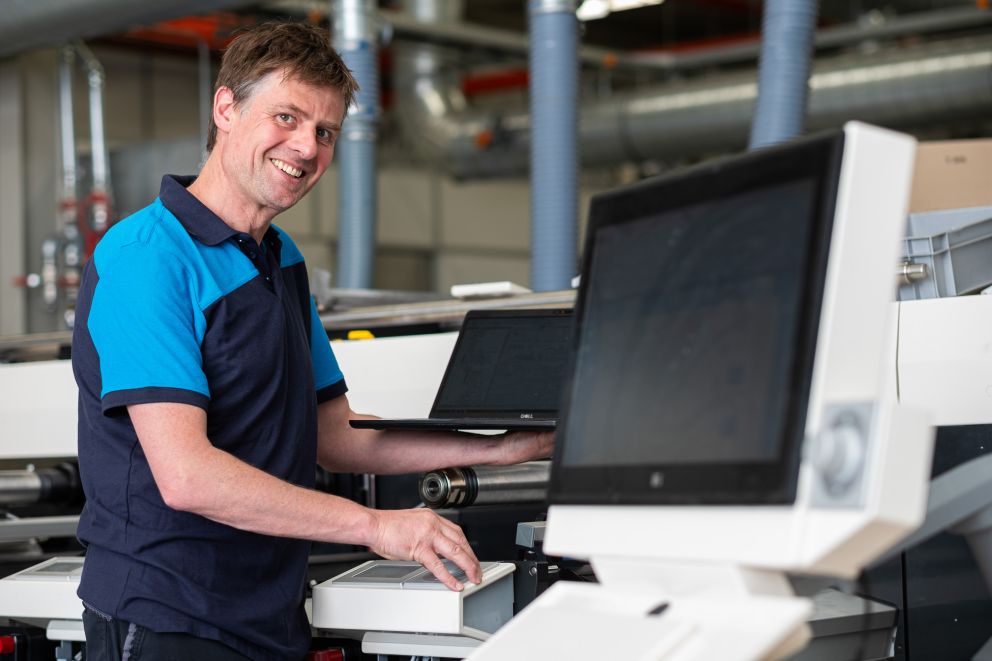 Speak with our specialist
Do you have aquestion about one of our presses? Wondering if our machines can accommodate a special application? Looking for more information about our MPSConnect connectivity services and performance improvements? Whatever you need, our team of print experts are here to assist you.