Featured will be live demonstrations of pouch and shrink sleeve printing with the MPS EF-530 next generation flexo press
MPS Systems Asia is opening its doors to greet customers on September 6, 2022 at its office and showroom in Kuala Lumpur, Malaysia. The open house will include presentations covering the latest industry trends and feature a live demonstration of the MPS EF-530 seventh-generation flexo press with eight colour flexo units and one EXLp packaging station. Focus of the open house will be on shrink sleeves and flexible packaging, as well as the benefits of connectivity and performance optimization.
"We are pleased to bring together our Asia-Pacific agent network and customers in Kuala Lumpur to provide an informative presentation agenda and demonstrate the EF-530 next generation flexo press," said Tim Klappe, Managing Director Asia Pacific at MPS. "This beautiful, state-of-the-art press will feature powerful flexible packaging capabilities such as pouches, wrap around, and shrink sleeve labels, which is a lucrative growth market here in Asia."
Also taking place on September 7, 2022 is a table top exhibition at MPS Systems Asia where customers will have the opportunity to interact and ask questions directly with industry partners.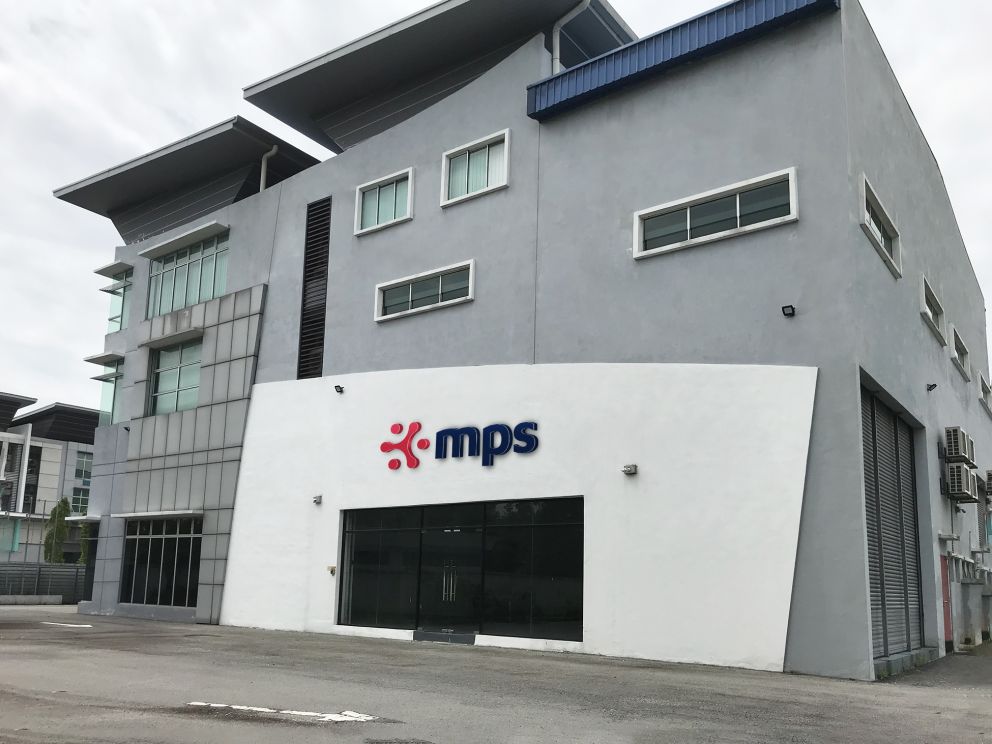 Asia debut of the MPS EF next generation flexo press
Launched earlier this year, the latest MPS EF fully automated multi-substrate flexo machine is equipped with the slide-out ink drawer as standard, E-Sleeves, improved Job Memory functionality and two automation levels to ensure the highest quality printing with the fastest changeover time between jobs, and connectivity and performance improvements with MPSConnect.
The EF next generation press to be featured in the MPS Asia showroom during the open house was purchased by a customer in Malaysia who specializes in shrink sleeve label production.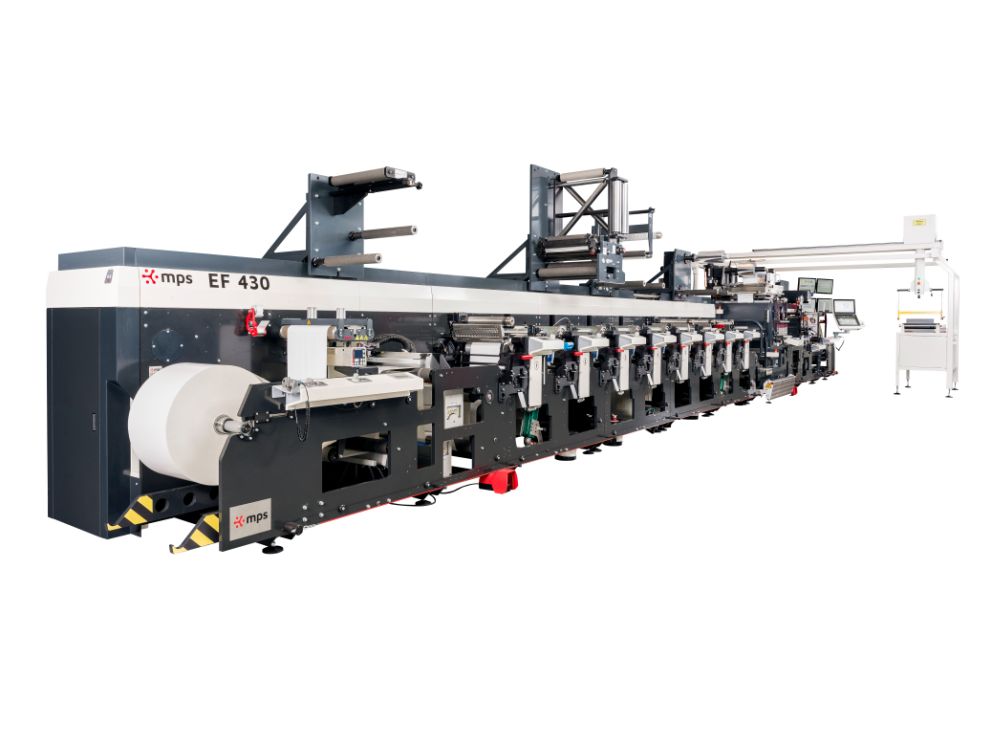 Open house program
On September 6, 2022Tim Klappe will welcome visitors to the open house and provide the introduction and demonstration of the EF-530 next generation flexo press.
Presentation topics and guest speakers are: 'The MPS Vision and the power of connectivity' by Atze Bosma, CEO MPS Systems; 'The challenges of the transition from gravure to flexo' by Steve Smith, Principal Consultant at Miraclon Corporation; 'Ink & lamination adhesives for flexible packaging - Narrow web' by David Robins, Regional Sales & Marketing Manager, Flexo Ink Business, AP Region; and 'Experiences of flexible packaging and shrink sleeve printing on an MPS narrow web press' by Frank ten Broek, Manager of the Technology & Excellence Centre MPS Systems.
The open house will conclude with networking and open discussion. Label printers and converters who wish to attend the MPS Asia open house on September 6 and/or table top exhibition held September 7 can register here.